Good. People can finally shut up about it now.
So you are telling me people can calm down now?
Sony were priced out of exclusivity. Lmao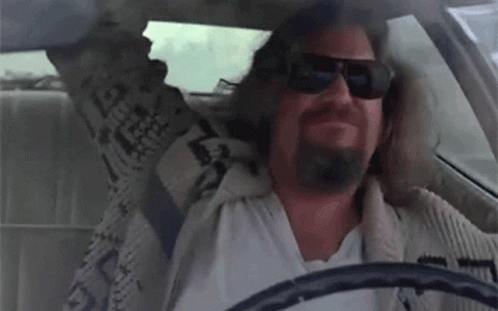 Finally! fuck yeah!

Ngl this is a pretty big dub for Xbox.
Really awesome news!
Here's the trailer in case you missed it.
I told you guys many times, but a number of you didn't want to believe me!!!
Non-believers blown the fuck out!
Optimism pays off!!!
I don't know why people thought otherwise.
Looks like only Square will sell itself out and Capcom is like "Nah." With this, this tell many others that Xbox is valuable to release your game here. Thanks, Capcom.
I'm so relieved ! I'm glad it has been confirmed, finally !
I'm there Day One ! Preorder, Deluxe, whatever. So hyped !
I don't care about Street Fighter, or any fighting games really, personally but it is very nice that it was too expensive for MoneyhatStation so that the genre will live on on Xbox too.
Also, again the PS4 and We believe in generations never stop being hilarious in hindsight.
It feels kinda sad that we have to celebrate no exclusivity for Playstation

Though basically these two publishers - Capcom & Square Enix are in strong Sony marketing rights camp (and Square is in exclusivity camp). Sony had rights on Pragmata, Street Fighter, Resident Evill…
Oh fantastic! I really missed SF5 on Xbox, so glad that's not happening again.
I have zero interest in fighting Games but happy for anyone that was hyped for this.
Seems like Capcom is just doing marketing partnership deals with Sony but now exclusivity
The only thing I'm celebrating is the fact one tired old recurring discussion is retired now.
No interest in SF but glad its on xbox, I know it has a lot of fans, im actually surprised though, this had Sony moneyhat written all over it even if it was just timed
Maybe Capcom really is done with that crap completely
That art style is hella weird though lol
Don't mind me, just posting my W's.
Yep, Capcom is DONE with moneyhat exclusivity. Now hopefully worries over Capcom games die down.
But but but Sony is gonna acquire them … checks rumors … months ago!