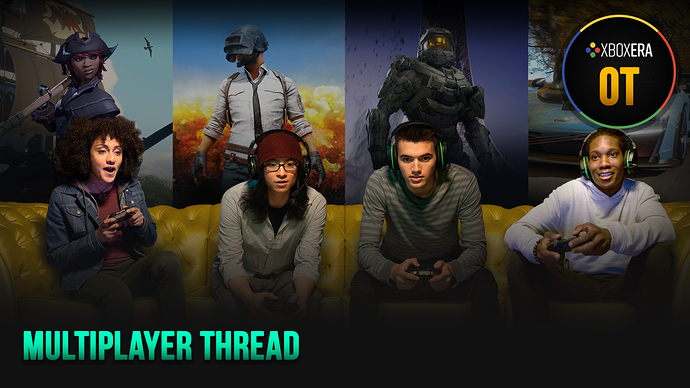 As requested by the community, this is going to be the official thread where members can go if they are looking for others to play games.
Many current and future Xbox games will have heavy multiplayer implementations and this thread will help players find others to play those games with.
Simply post below what game you want to play with others and hopefully others will be available to play.
XboxEra Club: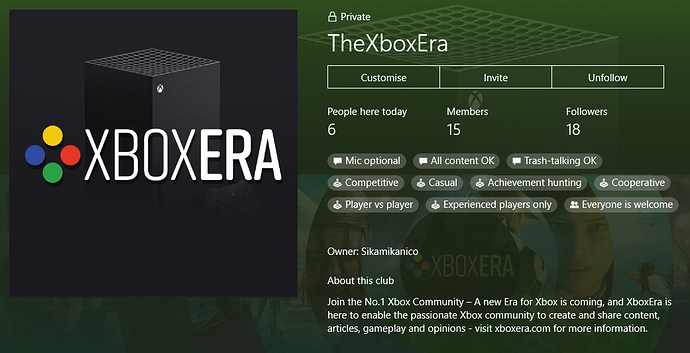 Search for this on your Xbox and join accordingly.