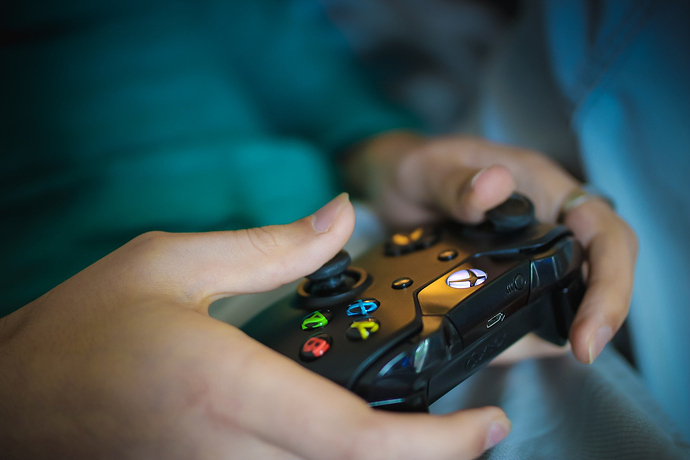 Given the focus that MS seems to have and going to maintain in the future towards multiplayer games, I am now wondering about the possibility of creating threads (or maybe a new section within the forum?) for this purpose.
My real-life friends are all on the Playstation side

so for me (and for my english

) this will come in handy.
Thanks!