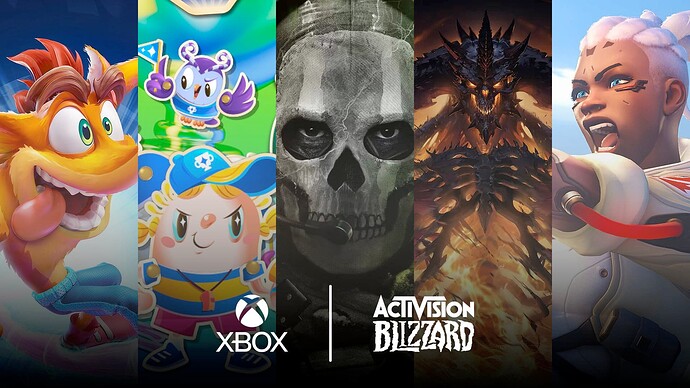 Continuing the discussion from Microsoft-Activision-Blizzard Discussion Thread (Part 1) - #10102 by EldenDarkwraith.
Previous discussions:
Hell of deal to make before final talks with the FTC tomorrow.
This has got to be Sony's reaction right now -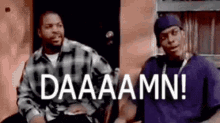 I didnt believe phil would actually tweet something like that during night
MS waited until they could play all their cards all at once. I wouldn't be surprised if they still have one more trick left
I just can't see the FTC blocking it. Who wants to make labor unions mad,take games away from 200+k gamers and make your bosses life harder.
More like
I think that checkmate… No other reason to stop this deal now.
So what reason is there to block this now other than "big tech = bad!"
Im far too sleepy to provide comprehensive thoughts on this, but good lord, what a savvy play.
Microsoft:
Or maybe…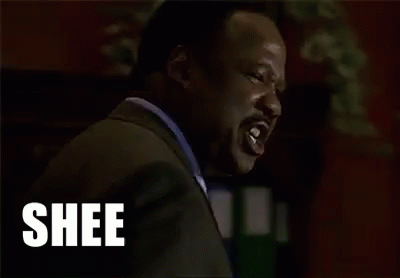 Yeah like "what the hell Nintendo?! We thought we were talking for you?!" Sony really thinks they are the center of the gaming industry.
Its going to be a really really interestind day.
Releasing COD on Nintendo is huge. It would be dope if they release collections of COD games they've missed since the last COD on a Nintendo platform was Ghost on Wii U
COD is a huge IP it was always going to be on all platforms and Microsoft using this as a play like they didn't want it but were forced is so smart.
Microsoft: oh gee darn it I can't believe we gotta sign a deal to put it on all these platforms darn that just sucks but ok then.
Microsoft behind closed doors: LOLwe were gonna do that anyway, can't believe Sony fell for that what a easy win
I want cross platform progress
One more thing: THIS is how a business becomes a trillion dollar company. The CWA commitment yesterday and this bombshell tonight leave regulators (and Sony) nowhere to go. THIS is a checkmate. THIS is a masterclass in negotiation tactics.
There still the cloud part but…MS as already every aspect regulators had/has concerns with the deal and getting ninti's help completely destroy one of the Cma's theories of harms.
Great point, simultaneously destroying the argument by the CMA that Nintendo is not included.
Microsoft will want that too because a person playing game through gamepass may also want to buy game on Nintendo to carry their progress on the go.