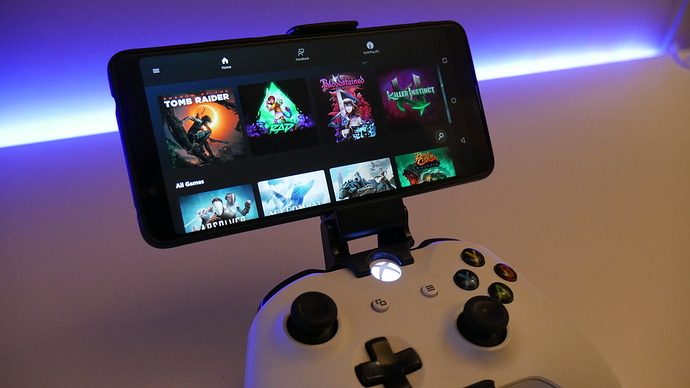 Hello, everyone! Welcome to the Xbox Cloud Gaming OT! Hopefully, this thread will be your XboxEra home for all things cloud gaming on the go! I'll try my best to keep it as updated as possible. If you notice an error, or want to make a suggestion, feel free to do so!
What is Xbox Cloud Gaming?
Xbox Cloud Gaming (previously xCloud) is a game streaming service available on Android devices. The service will be a part of the Xbox Game Pass Ultimate subscription, priced at $14.99 per month. There is no standalone subscription available at the moment. More than 100 games are planned to be available on Android smartphones and tablets.
What's the technology behind the service?
Currently, Xbox Cloud Gaming is powered by Xbox Series X blade servers, capable of running four Xbox One S game sessions simultaneously. The new hardware includes a new built-in video encoder that is up to six times faster than the encoder previously used on One S blades.

Microsoft is also experimenting with dedicated PC server blades, which would allow the service to stream PC-only games (such as Age of Empires IV).
What devices are currently supported?
At this time, Xbox Cloud Gaming is available on Android, Apple and Windows devices.
In the future, Xbox consoles and Smart TVs will be supported.
Is the service available in my country?
Xbox Cloud Gaming is available on the following 22 countries:

Austria
Belgium
Canada
Czech Republic
Denmark
Finland
France
Germany
Hungary
Ireland
Italy
Netherlands
Norway
Poland
Portugal
Slovakia
Spain
South Korea
Sweden
Switzerland
United Kingdom
United States
I have an Xbox controller. Is it compatible?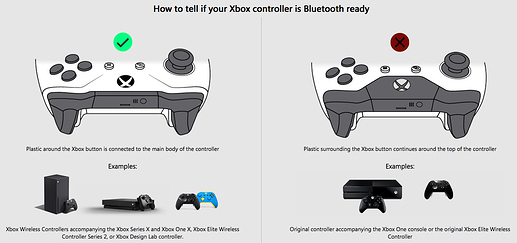 Mobile gaming accessories
Razer Kishi ($99.99)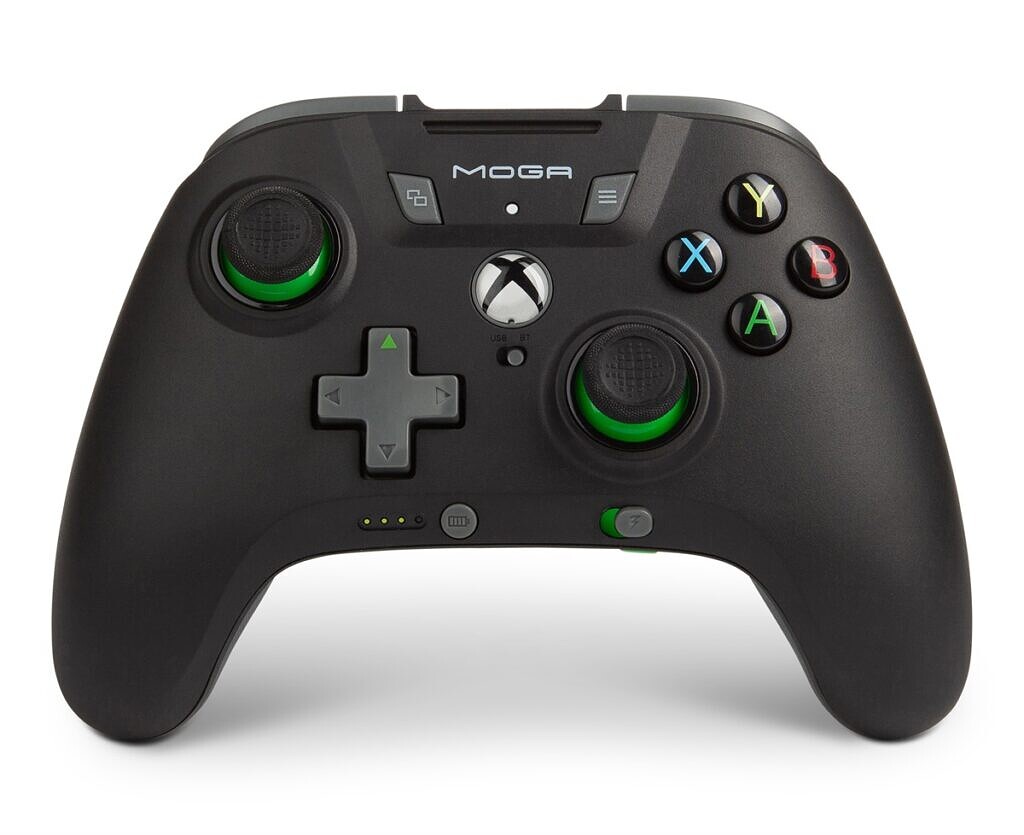 PowerA MOGA XP5-X Plus Bluetooth Controller ($69.99)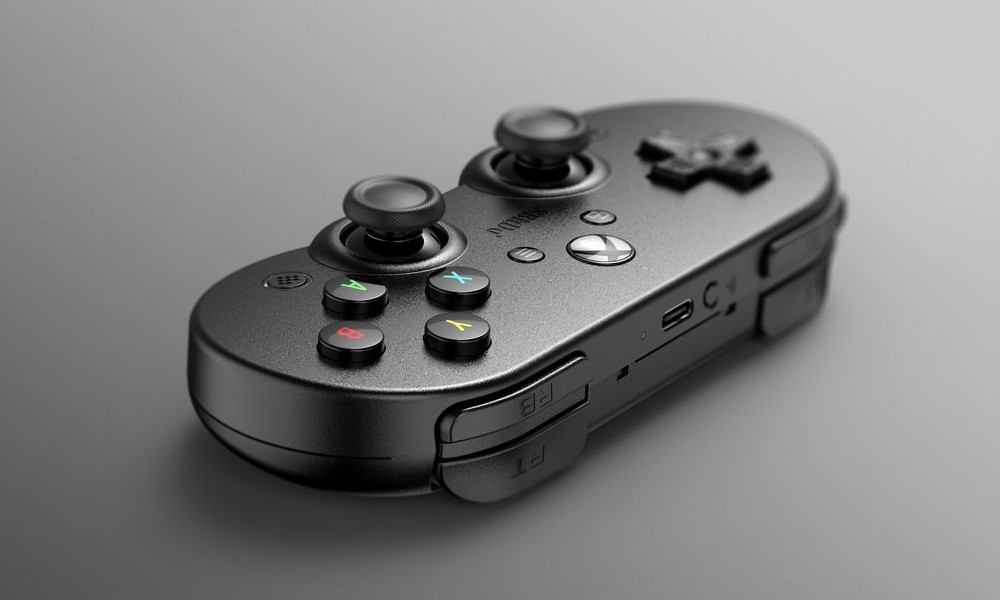 8BitDo SN30 Pro ($44.99)
PowerA MOGA Mobile Gaming Clip for Xbox ($14.99)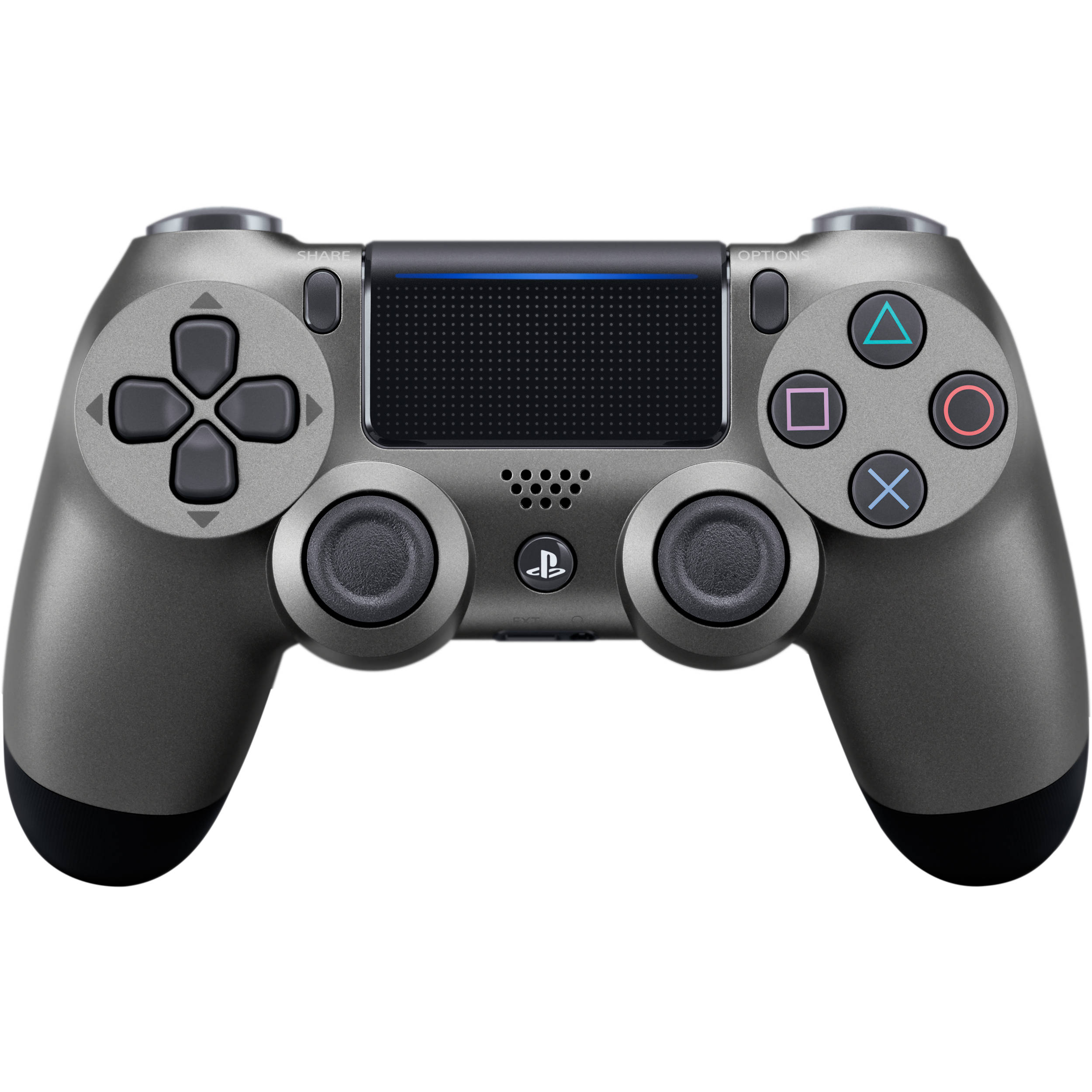 DualShock 4 ($59.99)
Games Library
Available here: Xbox Game Pass Games Library | Xbox
Filter by Cloud-enabled.