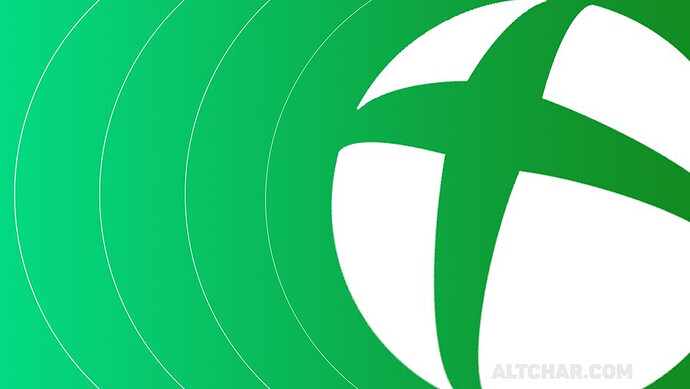 As we've entered into a new generation of Xbox with the Series X|S consoles, I've been reminiscing over the history of Xbox from Microsoft's entry into the market in November 2001 to today. With the 20th anniversary on the horizon, I thought it would be fun/interesting to take a look back at the games of Xbox and highlight the "best" ones for each month (opinion of course!). My goal would be to post a new game/month every few days, starting with the launch month - brief snippets, nothing overly detailed due to time constraints. I'm not sure if anyone else is interesting in reading this, engaging, or potentially joining in, but I thought it would be worth a shot and something a little different from the constant circle of discussion that tends to occur on many forums. I'd love to hear what others think, how their opinions may differ, and what stood out to them personally over the history of Xbox. With that said, I'll start with the first game - a no brainer!
Halo: Combat Evolved
The most obvious choice, Halo WAS Xbox at launch and well beyond. It's hard to find new things to say about Halo: CE that already haven't been said, so I'll speak briefly from personal experience. I was a hardcore Playstation 2 person leading up to the Xbox launch, but Halo definitely made me stop and take notice when I played it at a friend's house at launch. The graphics, the music, the A.I., that epic opening…good night! I knew I needed to have this giant black box, unwieldy controller, and green spaceman in my life. I remember binging the entire campaign via co-op with my bud in one day, and we didn't even need that Bawls energy drink or Doritos! It was an epic experience and will always be one of my personal fondest gaming memories. I don't know that the game holds up entirely well nowadays, but it was a high moment in gaming that's rarely been matched since.
Shout-outs to Fuzion Frenzy, PGR, and DOA3 though, all excellent November 2001 games that might have been the pick without the Master Chief standing in the way. Did anyone have a game they consider the "best" of November 2001 that isn't Halo: CE?