With the 20th anniversary of Xbox at the end of 2021, the folks at Microsoft decided to really embrace the brand's history in a number of interesting ways. I figured this thread could function as a way to not only catalogue the official Xbox history celebrations, but also showcase other interesting pieces of Xbox history or related content.

OFFICIAL CONTENT
On November 22nd, the Microsoft Alumni Network posted a roundtable about the history of Xbox and other interesting related topics. The discussion was lead by Reggie Fils-Aimé of former Nintendo-fame, and aside from him it features Ed Fries, Robbie Bach, Peter Moore, and Bonnie Ross: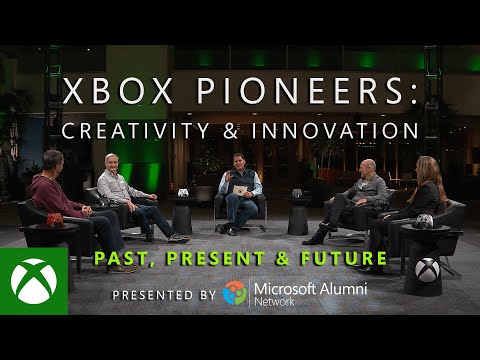 On November 23rd, Microsoft launched the Xbox Museum website. When you visit the museum, you get a (slightly) customizable avatar and can walk through various wings with exhibits that celebrate or inform visitors about the history of Xbox. There is also a personal section, where information about your own Xbox activity is displayed. We have a thread here on Xboxera about it, but to check out the museum yourself, just click below or go to museum.xbox.com:
On December 13th, Xbox launched an excellent 6-part documentary series called Power On: The Story of Xbox. Each episode is about 40 minutes in length, for a total runtime of four hours. It's available in 30 languages on five different streaming platforms. Visit the link above for more info and a trailer.
Here's episode one:
And here are individual links to parts one, two, three, four, five, and six. There's also a playlist, which will play each episode in order.
On December 22nd, Xbox shared what amounts to a commercial, but which leans heavily into the history of the console, so I think it belongs here. My favourite part isn't actually seeing the evolution of the consoles and controllers, but how the TVs are growing ever larger.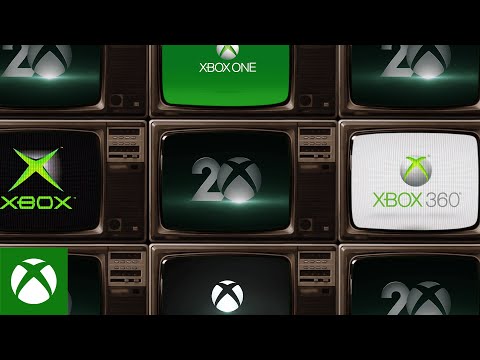 UNOFFICIAL CONTENT
BOOKS
For deeper dives into the history of Xbox, there are some books available. Below you'll find four of them. If you know of any other ones, please post in this thread and I'll update this post accordingly.
Tech journalist Dean Takahashi has written two so far:
Opening the Xbox (about the creation of the original Xbox)
The Xbox 360 Uncloaked (obviously about the creation of the Xbox 360)
Both of the above book links are to Archive.org, where you can either read them directly in your browser, or get a free account and download PDF copies. They're also available on Amazon and other places, but are out of print and can be pricey.
Videogame focused author Rusel DeMaria has two books with almost the same title: Game of X. Only volume 1 (Game of X v.1) is directly related to Xbox and its history. The second book in this series (Game of X v.2) is only tangentially related to Xbox, in that it focuses on technological developments in the time leading up to the Xbox, including DOS and DirectX.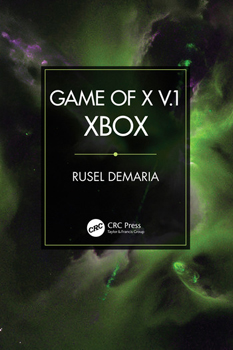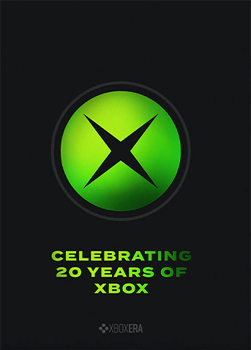 ---
ARTICLES, INTERVIEWS, ETC.
Bloomberg – 6 Jan 21
Xbox: The Oral History of an American Video Game Empire
The original product was ungainly, over-budget and nearly canceled. Here's how it became a hit and reshaped an industry.