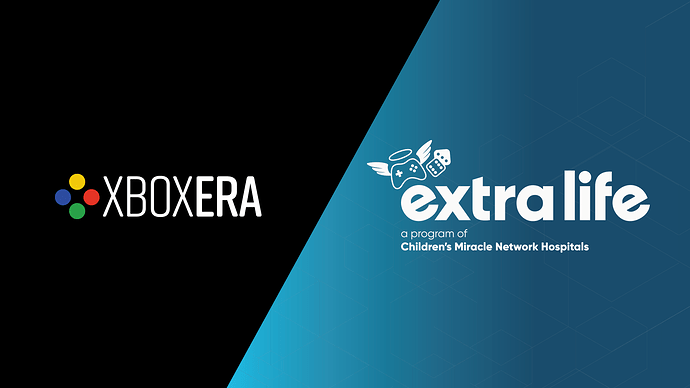 I've signed us up once again for this year's extra life charity fundraiser.
You can find the Xbox Era page here
Jesse Norris - Fundraising For Extra Life (extra-life.org)
I've set the initial goal to $250 though we did do far more than that last year. I'll be live as long as I can be on November 5th, 2022 which is a Saturday (with a brief spell to produce the podcast of course). I'll start working on getting some fellow site members to possibly hang out with me, but no matter what we'll do our best to have fun and raise some money for a local hospital here in Florida that has helped out my family a lot in the past.
Incentives are all set and will go live the day of the stream. I've set most of the codes as limited items that are priced cheaper than they are on the store by a fair margin. The only raffle is for the Ultimate Edition code of Fifa 23 which is set at $20 an entry (not bad for a $100 game). These all go live on November 5th!
If you have any ideas or recommendations for games or donation goals drop them in this thread!
Incentives (LIVE ON NOVEMBER 5TH ONLY)
$5 0 Claimed 5 Left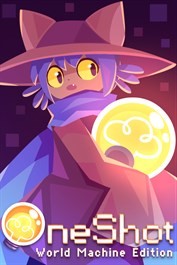 OneShot: World Machine Edition Xbox Code
$5 0 Claimed 1 Left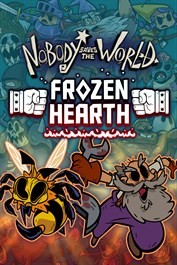 Nobody Saves the World: Frozen Hearth DLC only
$7 0 Claimed 1 Left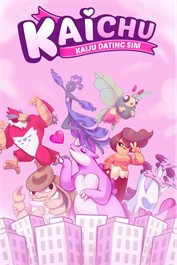 Kaichu - The Kaiju Dating Sim Xbox code
$7 0 Claimed 1 Left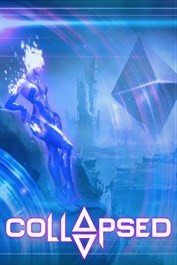 Collapsed code for Xbox
$10 0 Claimed 1 Left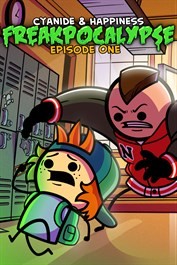 Cyanide & Happiness - Freakpocalypse (Episode 1) code for Xbox
$10 0 Claimed 1 Left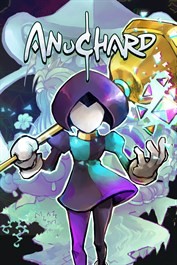 Anuchard for Xbox
$15 0 Claimed 1 Left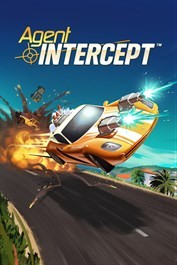 Agent Intercept Xbox Code
$15 0 Claimed 1 Left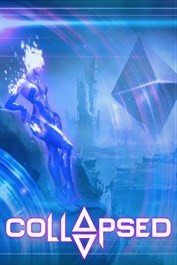 Them's Fightin' Herds
$15 0 Claimed 1 Left
Dreamscaper
$15 0 Claimed 2 Left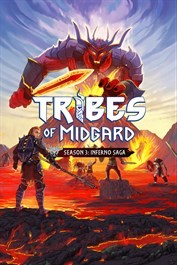 Tribes of Midgard for Xbox
$20 0 Claimed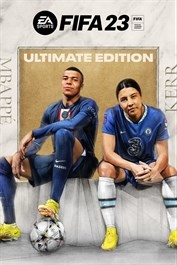 RAFFLE: Fifa 23 Ultimate Edition for Xbox One & Series
$20 0 Claimed 1 Left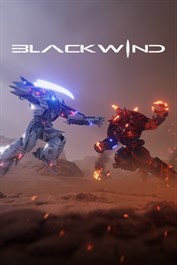 Blackwind code for Xbox
$20 0 Claimed 4 Left
Back 4 Blood Ultimate Edition Xbox + Win Store Code
$25 0 Claimed 1 Left
SpellForce III Reforced Xbox Code
$25 0 Claimed 1 Left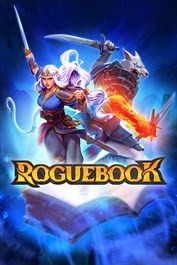 Roguebook Xbox Code
$25 0 Claimed 1 Left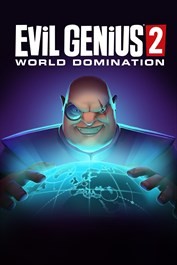 Evil Genius 2: World Domination code for Xbox
$30 0 Claimed 1 Left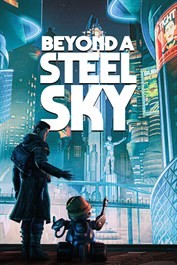 Beyond a Steel Sky code for Xbox
$30 0 Claimed 1 Left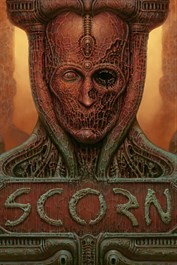 Scorn for Xbox Series & Windows Store
$30 0 Claimed 1 Left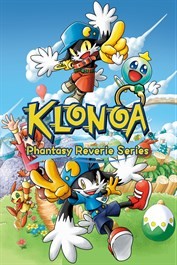 KLONOA Phantasy Reverie Series for Xbox
$35 0 Claimed 1 Left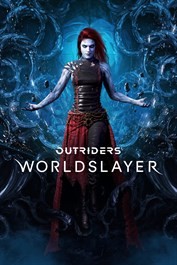 Outriders + Worldslayer Expansion for Xbox and Windows Store
$50 0 Claimed 1 Left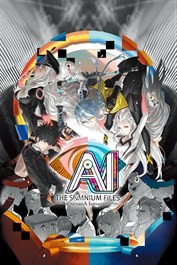 AI: THE SOMNIUM FILES Nirvana Initiative for Xbox & the Windows Store