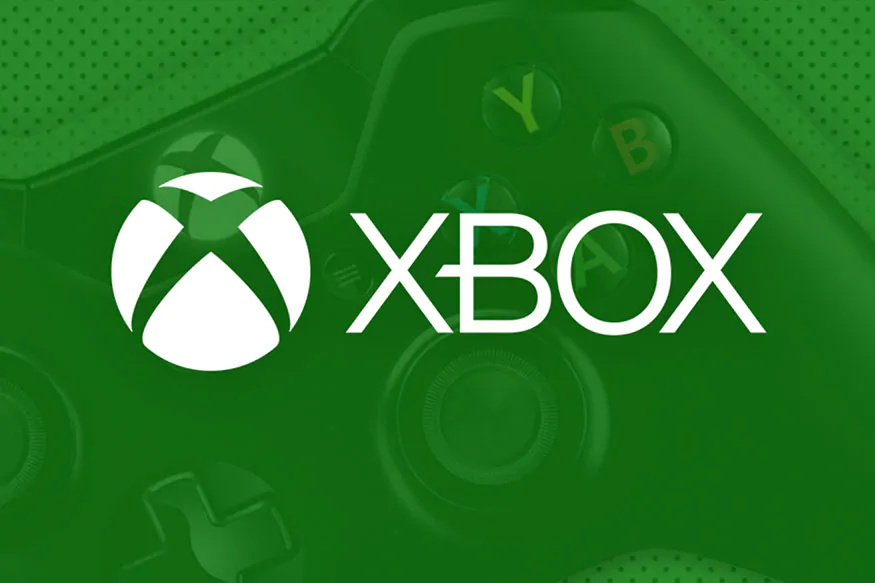 This thread has now become the official thread to discuss all things Xbox acquisitions, both who we'd like to see acquired and the teams acquired post-2018. As the original post originated from a @Klobrille tweet and before the Zenimax acquisition announcement, I wanted to leave my original post up for posterity's sake. Given the actions that occurred just a month later, and the subsequent barrage of statements by Phil Spencer and Satya Nadella regarding further acquisitions, I think it's even more fitting to do so. Furthermore, having a centralized place to discuss all the studios we'd like to see become part of XGS (as well as those we miss out on due to others acquiring them) will help keep any rumors, tidbits, and everything else tidy.
Personally, now that we know a publisher could be on the table, it's changed my original list somewhat, so here's my current wishlist:
Publishers
Sega
WB Games (assuming they were ever back on the board)
SE Europe
Small/Medium Studios
Asobo
DONTNOD
Interior/Night
SuperMassive Games
IOI
Techland
Crytek
Bungie
Remedy
Frontier
Bloober
JP Games
White Owls
@DeoGame also put together an extensive list of potential options here
Original Post:
Not sure if someone already posted this, and if so please delete mods, but Klobrille highlighted a rather important point from the annual report from Microsoft.
Sounds like meat's back on the menu lads/ladies! What studios do we think are viable options or at least worthwhile pursuits?
Personally, I'm fond of the following:
Asobo
Frontier
Bloober
IOI
Remedy
11-bit Studios
WB Games - obviously, there are mixed signals on this one but I think the pedigree of the majority of the studios is too good to pass on, even without most of the IP
What do you all think?
As an aside - I'm a total noob on Discours, like @Sikamikanico, I'm a bit of a dinosaur and still getting used to this new fangled forum tech… so if someone could let me know how to upload an image banner… that would be awesome

Edit: Removed 4A Games from the list as they've been purchased by THQ.
Edit 2: Strikethrough for WB Games now that they've rescinded the sale.