Power On: The Story of Xbox
As promised during the Xbox 20th Anniversary Celebration, Power On: The Story of Xbox is a six-part documentary detailing the history of the Xbox, and how it changed the video gaming world. Featuring interviews with the creators, the movers, the shakers, and the gamers, it promises to lift the curtains to reveal the story behind the high points and low lights behind the Xbox.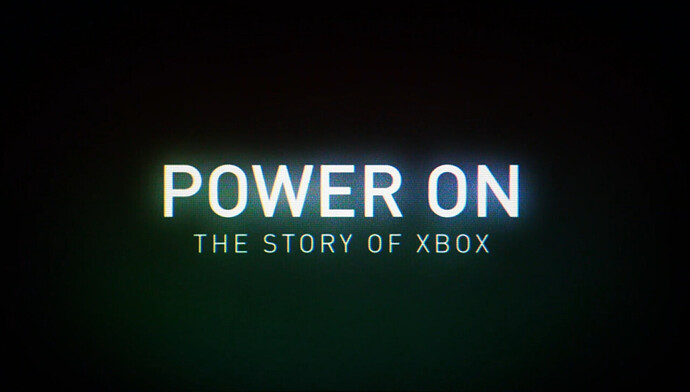 Xbox almost didn't happen. Find out why in this behind-the-scenes, six-part series that takes you back to the scrappy beginnings of Microsoft's video game console. It's the untold story of the people behind the box, glitches and all.
Chapter 1: The Renegades
A small team of upstarts sets out to convince Microsoft that it's time to enter the console business.
Chapter 2: The Valentine's Day Massacre
The battle to own the living room is on–but not without significant cost and risk.
Chapter 3: And It Didn't Turn On
Public doubt intensifies as issues threaten to spoil the 2001 launch for Xbox.
Chapter 4: Cool…Now What?
A console is only as good as its games… and Xbox needs a gamechanger to survive. Enter Halo.
Chapter 5: The Red Ring of Death
The demand for Xbox 360 is at fever pitch, but a critical malfunction threatens its success.
Chapter 6: TV…Or Not TV
Xbox loses its way. Can a former intern get the team back on track?