Thank you ! I'm kind of hyped tbh.
Nothing fancy for the opener…
I had no idea Helldivers was a straight lift of Starship Troopers.
Jim said the most breathtaking games I think he said? Hyping it up pretty big, let's see what they got because so far…eh?
This EA game is certainly a video game.
That game looked like Ghostwire
Don't have time to watch, so I appreciate the play-by-play.
Phantom Blade looks good!
Phantom Blade 0 looks good. Thought for sure that was a Team Ninja game, but apparently not.
I wasn't expecting the showcase to be so weak
Sword of the Sea is the first thing in this I am interested in
Hyped for Sword of the Sea. I love Journey and Abzu.
It only said coming to PS5, so I'm hopeful for Xbox.
Ghost runner 2 (2023)
Now with a cyberpunk motocycle.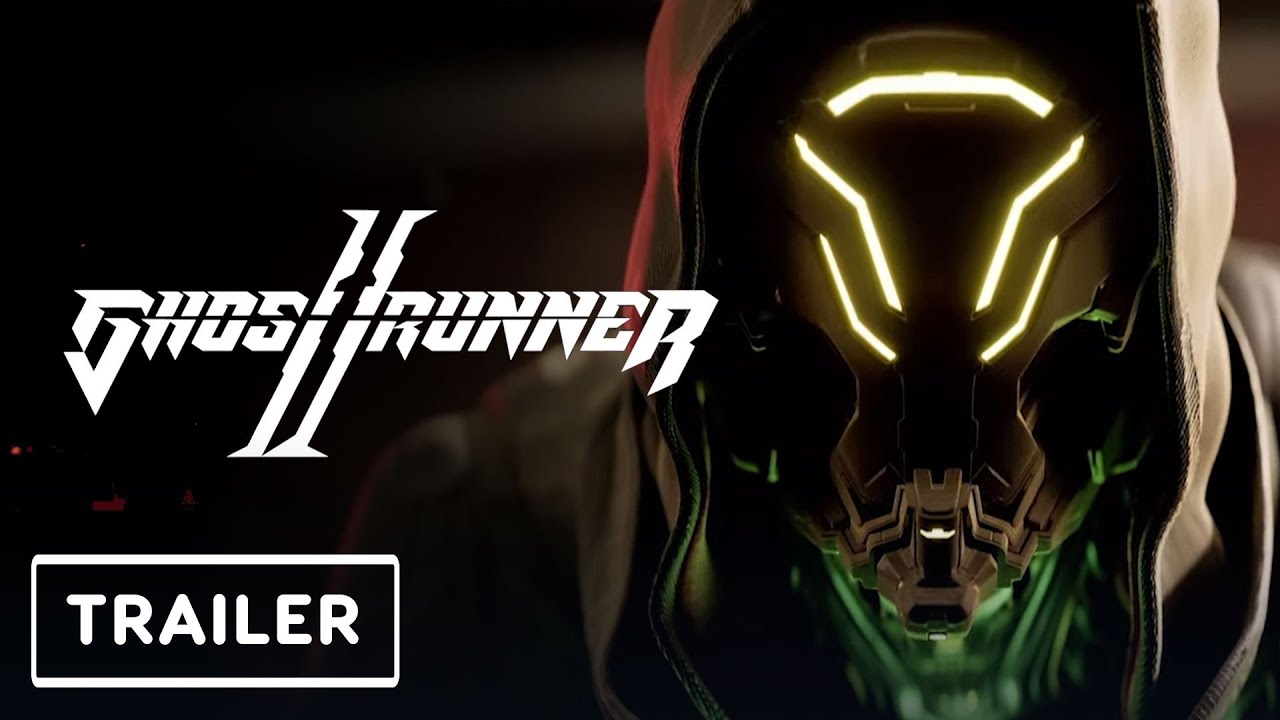 Phantom Blade 0
Reminds of Wolong and that Sony exclusive Souls like series.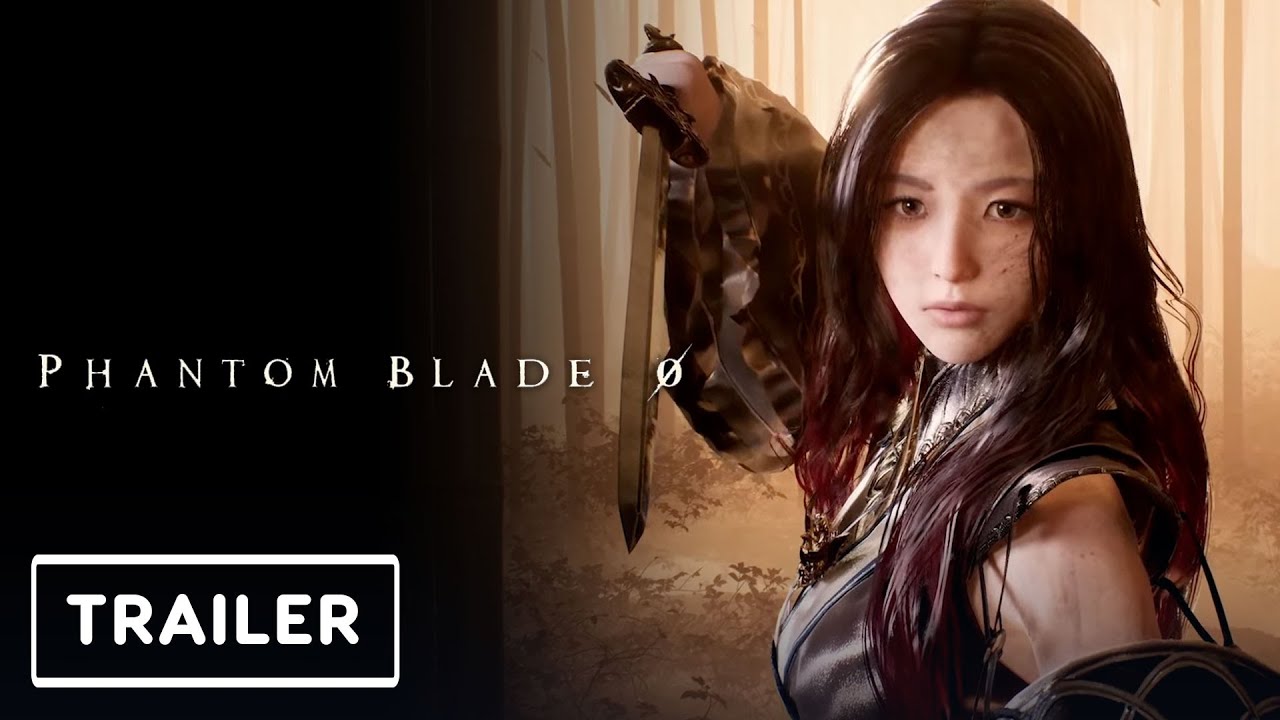 Talos Principle II (2023)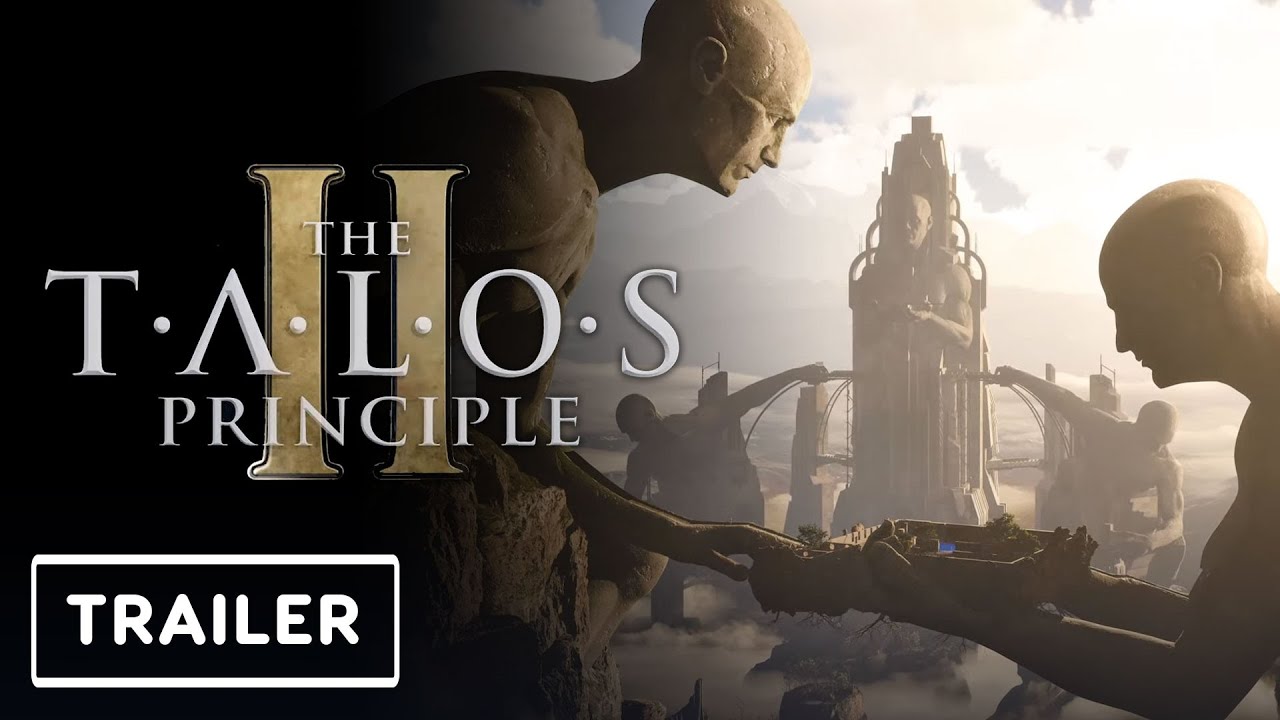 Love the look of Talos Principle 2. Looks like that team has taken a big step up visually.
I'm guessing it could be that kind of show that starts off slowish, and "explodes" later on? You'd think so going by what these insiders said.