We're live this Friday the 3rd of December at 7PM EST with a Halo Infinite Community MP Night
YHMAH Presents a Halo Infinite MP community night. This Friday December 3rd, 2021! - Gaming - XboxEra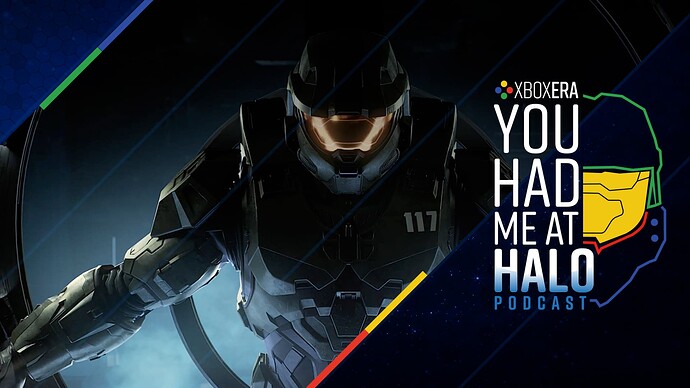 Hopefully will be there lads and ladies

I'm in.
GT: tavishhill2003
In like Quint…went in to Jaws'…mouth
Poderick Payne
Yeah I'll be around
GT: JAMIE ODST
Sounds like fun. GT: Matesamo
I added everyone to my friends list if anyone wants some pre-Friday warmups.
Sounds like fun. Hopefully can join in. GT: Big Happa
Sounds like fun, but don't think I will be able to make it. How long will this be running for?
Count me in if there's room.
@Somnia says he is a 'maybe'. Wrastlin up some more folks as we speak.
with how broken customs are right now I might try to cap it at 12 for BTB and then rotate people in/out throughout the night. heard some real horror stories of customs just not wanting to work.
I'm going to have to bail unfortunately

Just tell him no potato chips this time
…or corn chips, or cheetos…or anything that crunches. (Gotta, cover those loopholes)
If you want some cannon fodder to throw at the enemy, I volunteer! I might not be able to join right at the start though, but if there's a spot open later on I'm in.