Can't wait for FFXVI Portable, which will let us directly control party members and have a female MC option.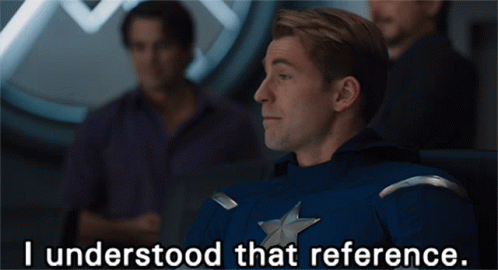 Absolutely infuriating day to be an American. And they've explicitly said they want to come after my right to marry next. So livid.
So they did overturn Roe v Wade?
Yep. And they want to come after Obergefell v. Hodges (Gay Marriage), and Griswold v. Connecticut (Rigfht to buy Contraceptives) next.
Wow. That was fast. My condolences. I wonder if it will affect the midterms.
That's infuriating, I hope they fail to overturn anything further. I'm very glad to be Australian.
It is sad that it has to be said at all. Really disgusting what is happening with the Supreme court. 2022 feels like we are going backwards…
They really do care more about their guns than they do actual human rights. It's like for every one step back we take, we get taken ten steps back even more. We're never moving forward and it's so depressing.
What a horrible day for Americans. They are literally shitting on decades of fighting for what is right. I'm truly disgusted. Hope, the fight for what is right continues.
They showed a gameplay teaser trailer at The Game Awards 2021 but recently had a 10 minute gameplay walkthrough. I have been interested since it's CGI reveal due to the type of game it is but officially added it to my list this past December based on the gameplay teaser trailer that was shown at The Game Awards. Day one for me. Looks real good and combat looks intense.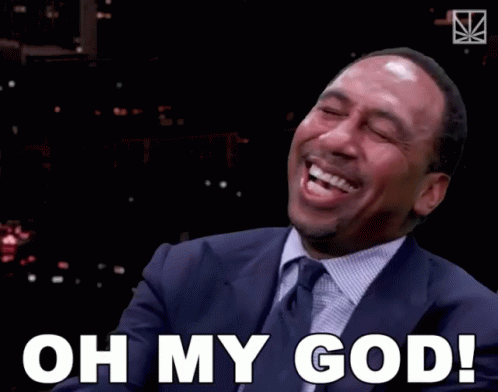 Was hoping to find a source in the info about his video, because a Google search doesn't get me much on it. Or is this way old news by now?
Or more like… Is it news at all?
I haven't watched this (and won't), but throwing Xbox into the equation for Kotick being voted to remain CEO by Activision board members is disingenuous as hell… and I have no patience for that today given what else is going on in the US. Not directed at you btw, but Xbox has no legal jurisdiction over any and all business decisions by ABK until after the deal is closed.