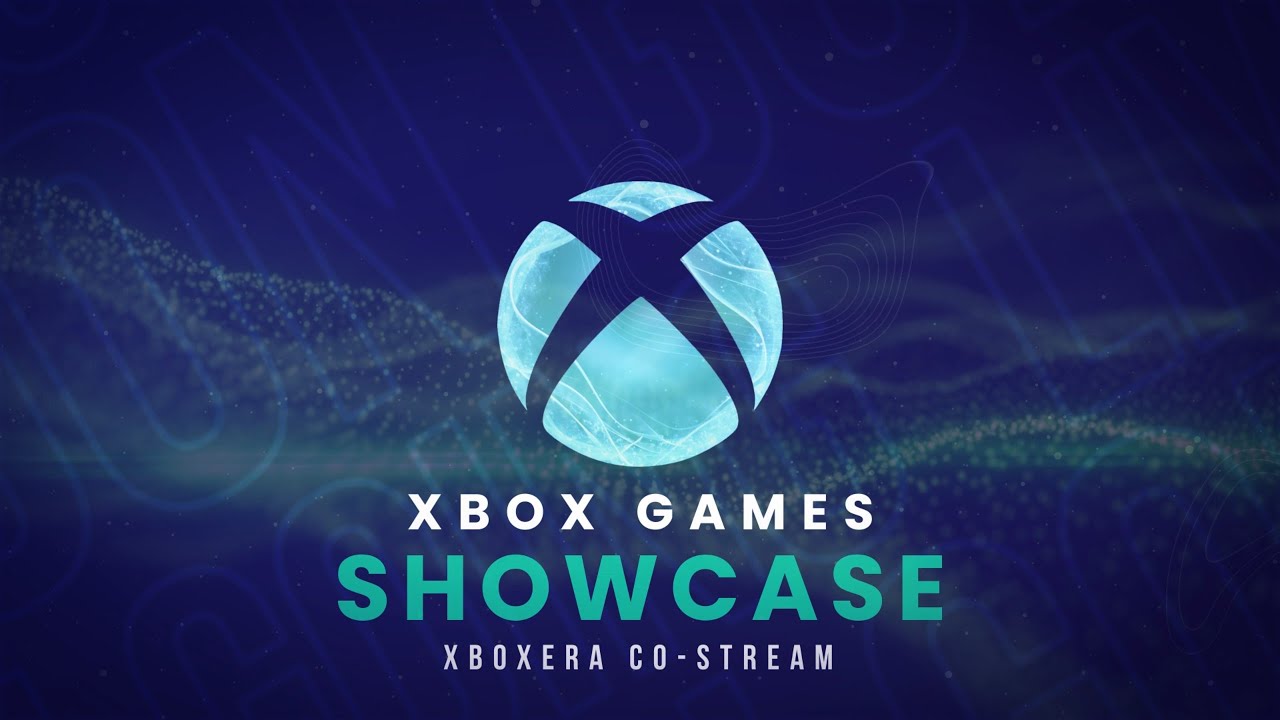 Xbox Era is going live at 12:30 PM on June 11th, 2023 as we co-stream the Xbox Gamse Showcase & Starfield Direct!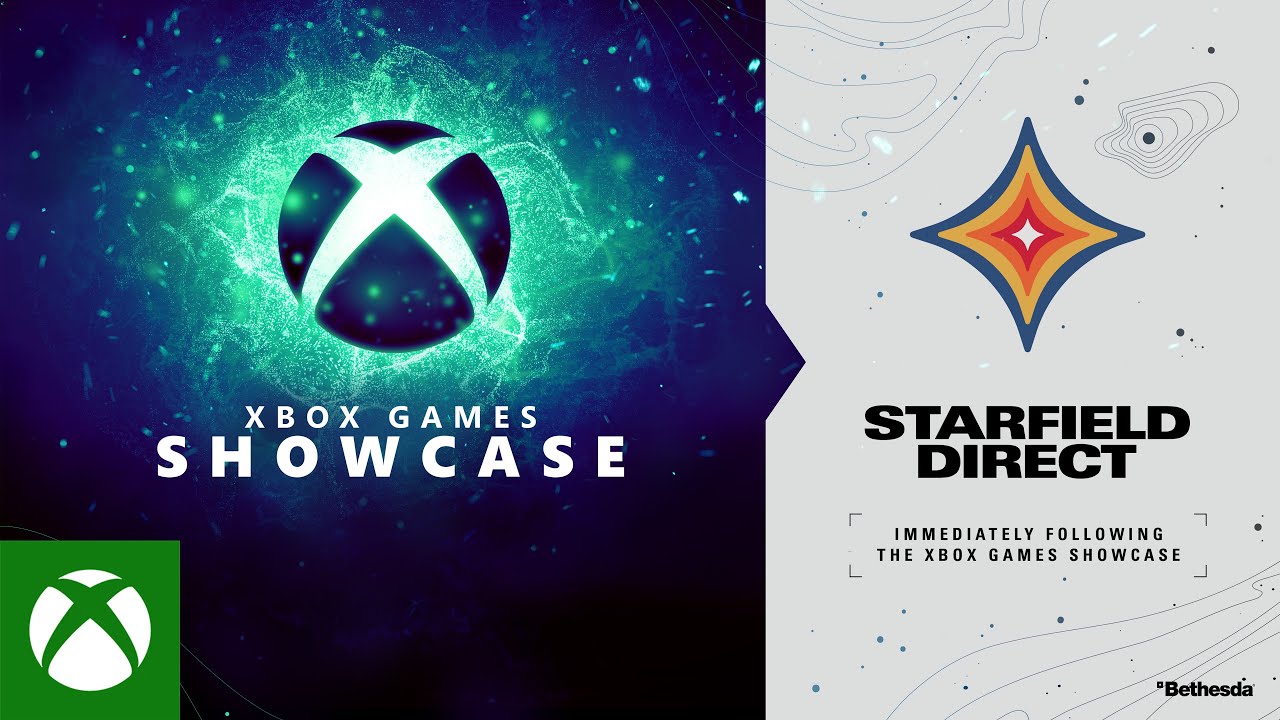 Join @Sikamikanico, @Shpeshal_Nick, @SoulBlazerz , and myself as we react live.
Use this thread for any and all co-stream discussion, predictions, and more!
We'll be live for the extended showcase as well, of course!