Shit, two of my predictions, P3R and P5T confirmed lol, makes me wonder if P6 is really timed exclusive or no longer the case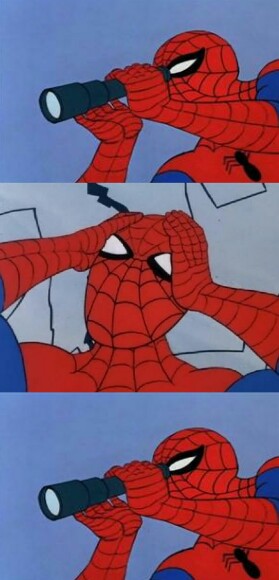 That's me next days with the leaks
Wish i could go blind but im going to eat every single leak there is

I can't wait to see them at the show, now I can't even say I'm going in with no expectations because these 2 games and Starfield are there!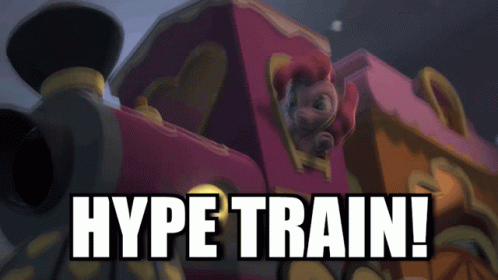 I was only at the station, now I'm on the train!
wonder if SMT will be there too
At least the Persona 3 news was already kind leaked ages ago, even if we didn't know about GP Day 1
Sucks it got leaked as that's a big announcement
Persona 3 Remake looks awesome, can't wait!
Both are Day 1 on Game Pass
I'm floored they got those both day 1 GP. And, i already was certain, but P6 is 100% day 1 on Xbox.
Spoiler Alert: Persona 3 was the biggest surprise MS had to offer and now its been spoiled xbox has nothing else up their sleeve and people will leave the showcase underwhelmed and declaring the showcase worse than Sony's
You don't have to put it behind the spoiler tag. We are literally in the spoiler thread.
Woops, forgot this was the spoiler thread… Sorry for the extra cautionary edit.
Browser wasn't showing me the full title.
Anyone thinking along those lines, was going to call the showcase worse than Sony's no matter what.
lol, im just bracing myself for the worse case scenario, its a shame such a major announcement got leak, and im hoping ms has some more up their sleeves, but even if they dont, im sure theyll have a great first party showing
@BRiT abusing their power.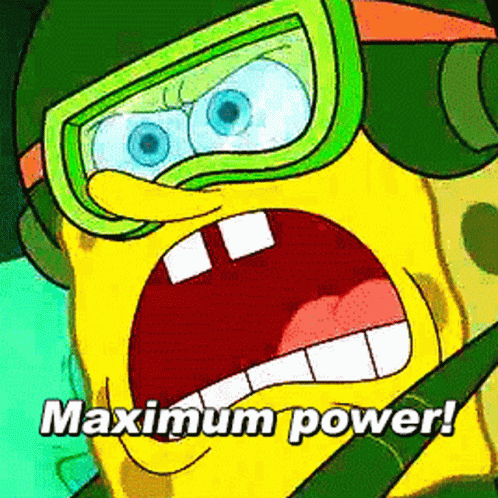 well atlus has to do something now for the showcase, this cant be a let it slide thing
Smt ports could also be at the showcase.
Tbf this is a very big announcement. Two games from a big IP like Persona day one on Game Pass is amazing.
Would be suprise if there is another big third party game on the level of Persona.
The art style of P5 Tactics is reminding me of the Persona Q games on 3DS a bit. Those are first person dungeon crawlers though.