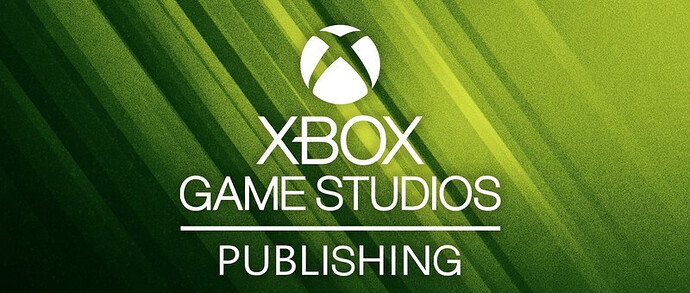 Over the last few years we have seen a number of industry veterans establish their own new AAA studio. Many of these come from well established studios such as Naughty Dog, Santa Monica, Bungie, Ubisoft, Bioware, Blizzard, Rockstar, Treyarch etc.
We have already seen PlayStation undertake exclusive deals with a number of these studios in order to help fund and publish their first AAA game, including:
Firewalk Studios (Bungie, Sucker Punch & Infinity Ward)
Deviation Games (Treyarch & DICE)
Haven Studios (Ubisoft)
Typically we have only seen Xbox work with pre-established studios such as Crytek, Avalanche, Asobo, IOI etc. Therefore my question to you is which new AAA studio should Xbox do a partnership/publishing deal with?
My preferences would be:
Skydance New Media (former Naughty Dog & EA)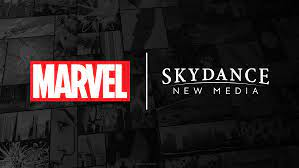 Skydance are currently working on a new Marvel narrative driven, blockbuster action-adventure game. For me this sounds like a perfect opportunity for Xbox to obtain a superhero game, considering PS currently have Spider-Man and Wolverine as exclusive titles.
Humanoid Studios (former Bioware)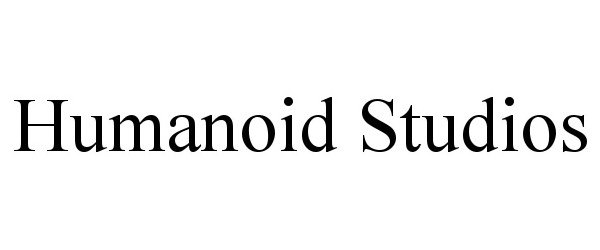 Not much is known what they are working on but if Mass Effect and KOTOR are anything to go by it is likely a RPG and there is a lot of potential!
That's No Moon (Naughty Dog, Santa Monica & Infinity Ward)

That's No Moon are currently working on a third person action adventure game which apart from the Hellblade IP, Xbox seems to seriously lack. I think this would cater to that market (and look at that talent!).
A few other studios to mention: (credit to shinobi602 for some of these):
Inflexion Games (Bioware)
Frost Giant Studios (Blizzard)
Dreamhaven (Blizzard)
Gunzilla Games (Ubisoft, EA & WB)
Nesting Games (Ubisoft, Capcom & WB)
Ascendant Studios (EA & Sledgehammer)
Yellow Brick Games (Ubisoft & EA)
Mountaintop Games (Respawn, Bungie, Blizzard & Naughty Dog)
Cauldron Studios (Bungie)
Cloud Chamber (CDPR, Ubisoft & Crystal Dynamics)
Gravity Well (Respawn & Rockstar)
Striking Distance (EA)
Build A Rocket Boy (Rockstar)
Liquid Swords (Avalanche)
Eyes Out (Yager)
Nightdive Studios (System Shock Reboot)
More forum contributions as of Feb 2022::
JP Games (Square Enix)
Absurd Ventures in Games (Rockstar)
Bokeh Game Studio (Gravity Rush)
Cliff Blezinki's new studio (Epic)
Shannon Studstill's new studio (Santa Monica)
Racoon Logic (Typhoon Studios)
Fractiv (Offset Software)
Bruce Straley's new studio (Naughty Dog)
M-Two (Tetsuya Minami)
Archetype (Blizzard)
Bonfire Studios (Blizzard)
Cloud Imperium Games (Star Citizen)
Moon Beast Productions
The Astronauts
Rebel Wolves
Blueside
Deck13
One new AAA studio we do know Xbox is working with is Brass Lion Entertainment on Project Shaolin (Wu-Tang).
I understand there is significantly more risk investing in a brand new studio/IP but imagine the payoff! PlayStation have done this for years and have found many treasures including the recent Kena Bridge of Spirits (Ember Lab).
Enough rambling from me, what do you think?
(Just to make it clear to mods - this is not an acquisition thread, I'm asking which 'new talent' Xbox should develop a relationship with through a partnership/publishing deal).