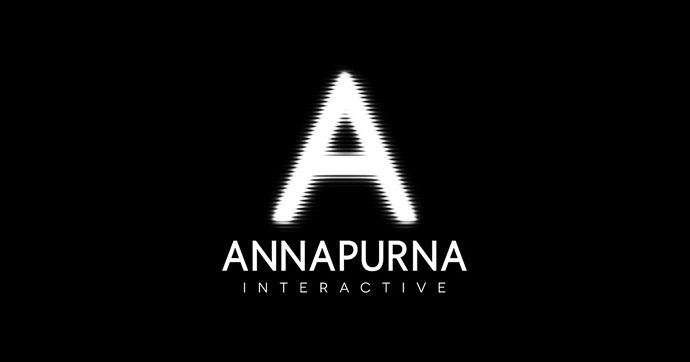 Annapurna Interactive is one of the best publishers in the world, publishing some of the best independent games around. And Microsoft and Annapurna have put a lot of their games on Xbox Game Pass.
The next few weeks we'll get another taste of some Annapurna games with 12 Minutes and The Artful Escape on Game Pass.
So, I'm sure many Xbox fans are also Annapurna fans. That's why I was wondering; what's your favorite Annapurna Interactive game?
What Remains of Edith Finch
Florence
Donut County
Ashen
Outer Wilds
Journey
Sayonara Wild Hearts
Kentucky Route Zero
The Pathless
Telling Lies
Last Stop
Gorogoa
Other…
And not unimportant; why do you like your choice so much?