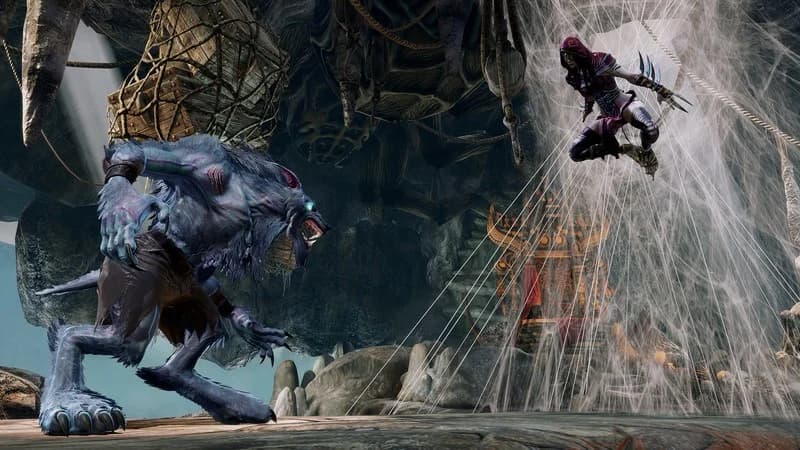 In December, it was revealed that Microsoft had hired Mortal Kombat veteran Erin Piepergerdes to be an executive producer for Xbox Game Studios. Piepergerdes has worked on Mortal Kombat all the way back to the Midway Games days, and later Netherrealm at Warner Bros. It stands to reason that, if you were interested in building a fighting game franchise, that you might hire someone like Piepergerdes to oversee it.
I have also heard the vaguest of unsubstantiated rumors that one of Bandai Namco's fighting game development teams may be involved, although I haven't been able to independently verify that yet myself. Previously speaking at an event, someone at Xbox told me that finding a studio or building a team with the specific expertise to make a fighting game was difficult. Naturally, Bandai Namco is responsible for franchises like Soulcalibur and Tekken, and has even contributed to Smash Bros. Ultimate as well. It would make sense to get them involved if indeed Microsoft is exploring reviving the classic fighter.
Killer Instinct dreams are still alive.