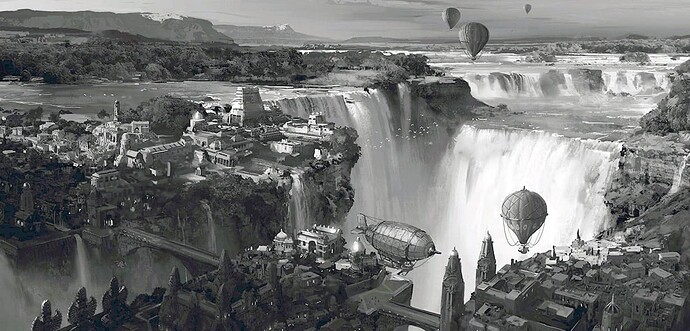 Ighor July exploited a weakness in GeForce Now's security to reveal many unannounced games in development or from years past. One of them is an unannounced Xbox Game Studios title labelled 'Oxide Unannounced.' According to Windows Central, it is internally referred to as 'Project Indus' and is a strategy/simulation game "drawing inspiration from city-building genre."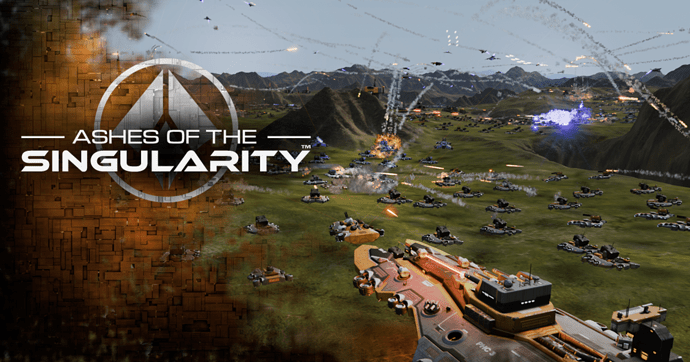 But a Redditor possibly stumbled onto the developer of this mysterious early-in-development title. The developer Oxide Games, in open positions on their website and LinkedIn, confirm that the studio's next title is a AAA strategy game developed in conjunction with an unnamed first-party publisher! Check their careers page here. This team appears to be around 60 members strong, and their last shipped title was Ashes of the Singularity: Escalation (a standalone expansion for the original Ashes of the Singularity) in late 2016 for PC. The original Ashes of the Singularity has a nice 69 on Metacritic, although its standalone expansion fared considerably better.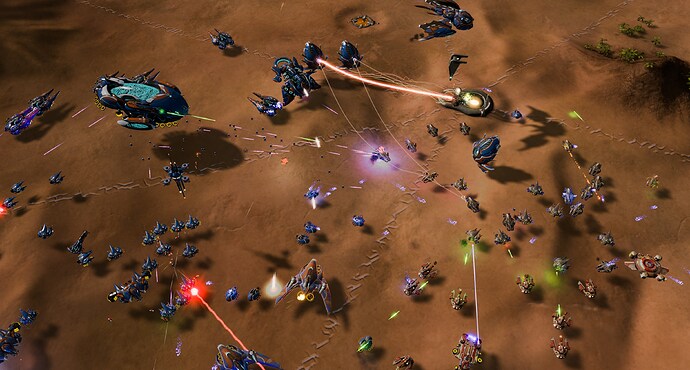 According to the Oxide Games Facebook page, they are comprised of Firaxis and Microsoft veterans, two companies with vast experience in the PC strategy genre, and aim to make the "definitive 3D engine for next-generation strategy games for console and PC" that boasts the ability to render a vast number of 3D models on-screen at once. So I think it is safe to expect this game to target Xbox and PC, unlike Age of Empires IV.
UP: A little more info from Windows Central:
Although Indus' unique hook remains to be seen, the gameplay sounds very similar to what you experience in Civilization, with turn-based strategic elements alongside city building, empire advancement, espionage, diplomacy, warfare, and so on. From what I understand, Indus is indeed targeting the Microsoft Store for PC, Xbox, and Steam.