BRING IT BACK!!

Kind like a more simmy and in depth… was it Sanctum the tower defense FPS combination Count me in.
Halo: Cities
Just wanna throw that out there. You build colonies for the UNSC in outer space and have to defend them from wild fauna and Covenant attacks.
That is what I would like it to be.
I researched a bit and Oxide made substantially three things:
its homemade engine tailoerd for handling a myriad of objects, the Nitrous Engine.

a real time demo of the engine, Star Swarm.

a DLC for Ashes of Singularity, much better received than the base game itself. XD
The game for Xbox will be their first big project. I would speculate Halo Wars 3, but 343i said it's done for the time being (aka there is not a new one in active development) and Gears Tactics is another genre completely. I can't see a RTS/management spin-off of another Xbox (not Bethesda, make no mistake) series, so new IP?
very interested
not enough city building games out there
Hmm Halo Wars 3?
Edit. I think it's something Halo related
How awesome would it be if we were getting a brand new Zoo Tycoon?
A man can dream…
This is pretty exciting. I feel like Microsoft is trying to lead the comeback of the strategy genre. There's no reason for it not to come back. A lot of the gameplay mechanics are ageless. Modernizing the game engines could expand the interest from the mainstream.
I still want Age of Mythology to return. That said, Fireaxis is the Xcom 2 devs. One of my top 3 games from last gen. Wonder if this game engine is intended to support both real time and turn based strategy games.
Made up of firaxis and ms devs?
Im interested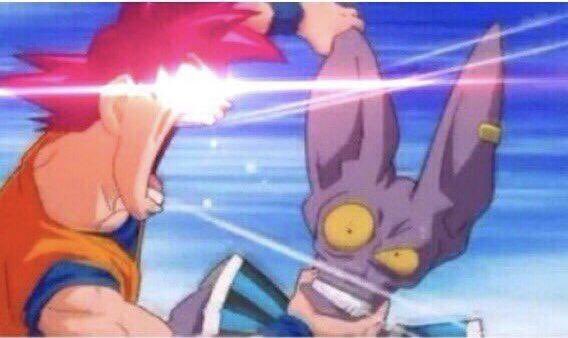 spittin
I dont think this is Halo related and Klobb presumably confirmed it up top.
The job listings on oxides website definitely call this a new AAA IP with a large first party publisher.
a new Rise of Nations maybe



Hey I know that redditor, that's me

imagining this is a new Starcraft game just because.
Could be a 4x game with city building and real time strategy.
A bit too much, no? XD
Anyway, it's anyone guess, I hope we'll see it next E3, I doubt this would be a TGA announcement. Maybe if there is really an X0 for the 20 years or a mythical Xbox show in the forst months of the year. XD
Being already in active testing and seeing all the other titles are already announced bar Gears…
This is a first-party game, Total War exists and Warhammer is a massive undertaking. If a 3rd party studio can manage that, imagine if they had first-party funding.
It would certainly revolutionize the genre.
Total War is partly turn based managment and partly rts during combat, it's no 4X nor city building. I can't how merge all these genres together. My dream game from MS would be a modern Freelancer, a space trading and combat space game with a similar concept to the X games and Elite Dangerous, but without the procedurally generated galaxy which is usueless.
Halo Wars Wars. It's a game about putting Halo Wars players against Halo Wars players