Hello, everyone, and welcome to the definitive guide for the Xbox Series X|S.
In this thread I will compile every available information for the new generation of Microsoft consoles, including a list of every optimized game, a calendar for upcoming games and what next-gen games are part of the Game Pass catalogue.
Please note that it has been a personal project so far, so it is subject to a few errors. Please feel free to point those out, as well as suggesting new additions and so on. My ultimate goal is to turn this personal project into a community project and become the go-to source for Series X|S information.
Introduction
Xbox Series X
The Xbox Series X is the ultimate console for players who want the most immersive games from a device designed, built and optimized for gaming with zero compromises. Powered by a next generation, custom designed processor including an 8 core Zen 2 CPU, delivering more than 4x the processing power of an Xbox One, and a 12 TFLOP RDNA 2 GPU, more than 8x the performance of the original Xbox One, Xbox Series X enables a new level of visual fidelity and immersion.

Pair that with the highest bandwidth GDDR6 memory of any next generation console, and a custom, next generation solid state drive (SSD), Xbox Series X provides developers the power to push their creative visions to the limit. With next generation innovations including DirectX hardware-accelerated raytracing, variable refresh rate and ultra-low latency input, Xbox Series X sets the stage for a new level of fidelity, precision and accuracy never before seen in console gaming.
Xbox Series S
The Xbox Series S delivers the same next generation speed and performance that define Xbox Series X. It is similar in CPU and has the identical I/O performance as Xbox Series X, making it easier for developers to deliver the same great performance, while rendering at a lower resolution. Xbox Series S delivers 4x the processing power of an Xbox One console and supports experiences up to 120fps, more immersive and responsive gameplay with support for hardware-accelerated DirectX Raytracing and Variable Rate Shading.

In addition, Xbox Series S includes 512GB of custom SSD storage and is powered by the Xbox Velocity Architecture, delivering more than 40x the I/O bandwidth of an Xbox One resulting in faster loading times, steadier frame rates and Quick Resume for multiple titles.
---
Fact Sheet
---
Overview
There are 237 Series X|S games available worth a total of $6,418.73.
Download Sizes Ranking
There are 237 Series X|S games available that weighs a total of 4,365.19 GB.
Here are the Series X|S games with the biggest download sizes:
Call of Duty: Black Ops – Cold War (215.05 GB);
Halo: The Master Chief Collection (133.92 GB);
Marvel's Avengers (121.58 GB);
Ark: Survival Evolved (110.25 GB);
NBA 2K21 (106.62 GB);
Conan Exiles (103.37 GB).
Microsoft Flight Simulator (102.14 GB);
The Elder Scrolls Online (88.78 GB);
Assassin's Creed: Valhalla (87.19 GB).
Destiny 2 (82.88 GB);
---
Releases calendar
September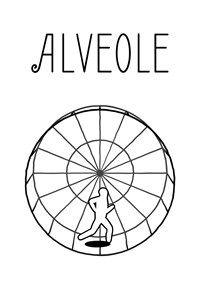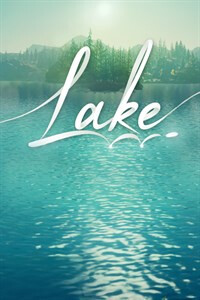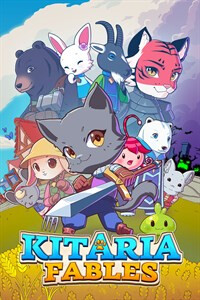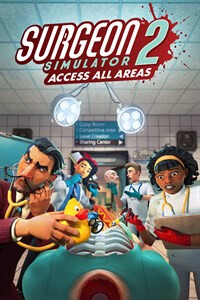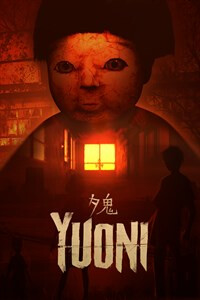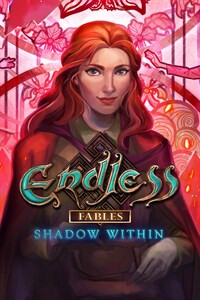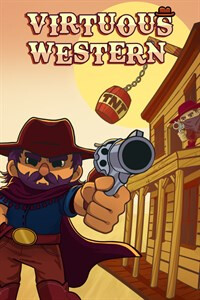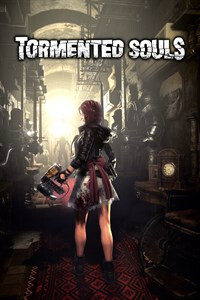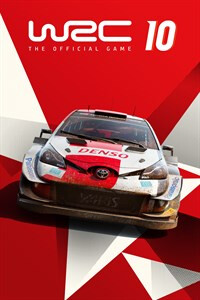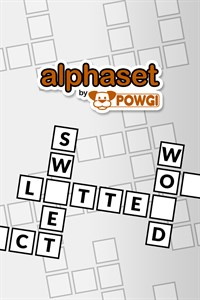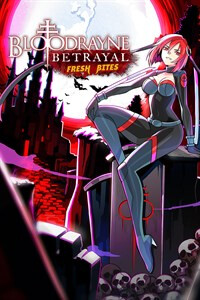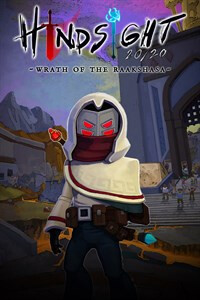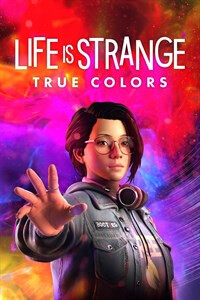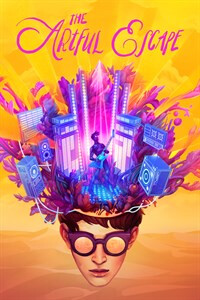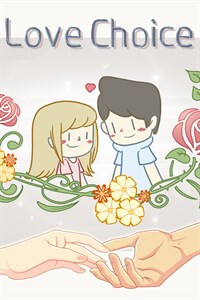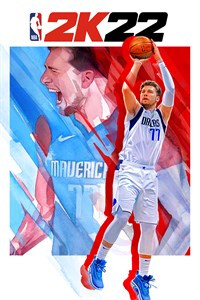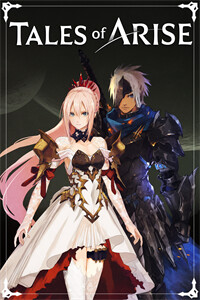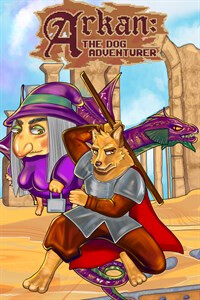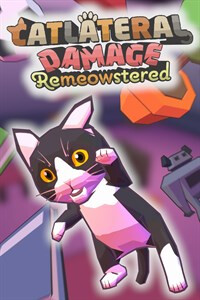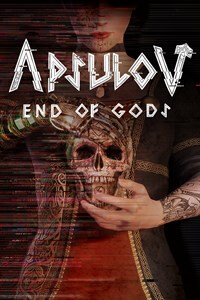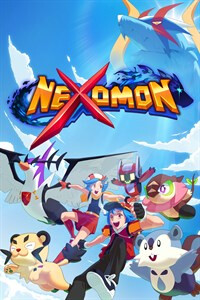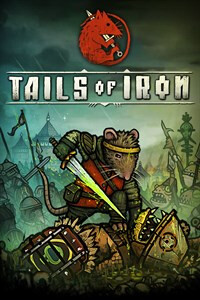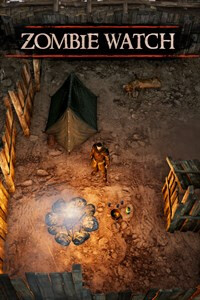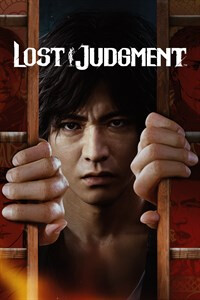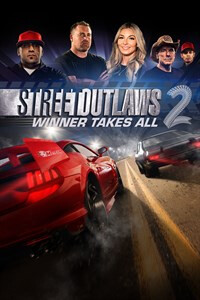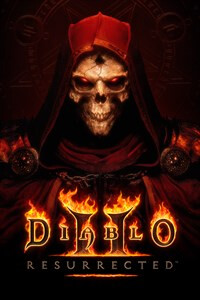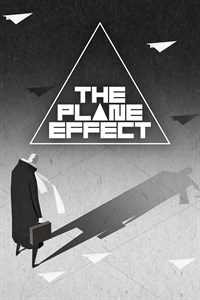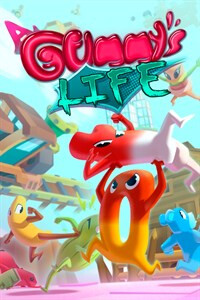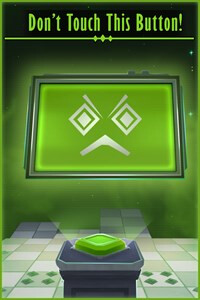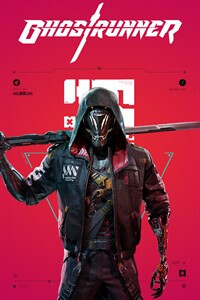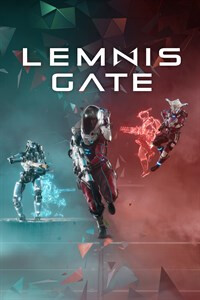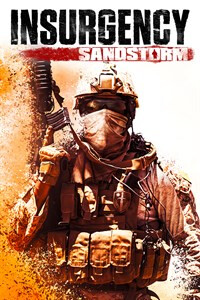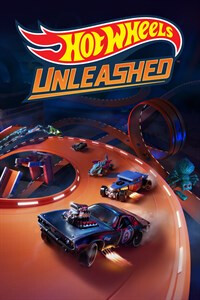 October

November

December

---
2022
January

February

April

June
Clash: Artifacts of Chaos
Steelrising
September
September 22 | Test Drive Unlimited: Solar Crown
November