What is Redfall?
"Redfall is an open-world co-op FPS from Arkane Austin, the award-winning team behind Prey and Dishonored. Continuing Arkane's legacy of carefully crafted worlds and love of creative game mechanics, Redfall brings the studio's signature gameplay to the co-operative action and FPS genres."
"The quaint island town of Redfall, Massachusetts, is under siege by a legion of vampires who have blocked out the sun and cut the island off from the outside world. Trapped with a handful of survivors against diabolical enemies threatening to bleed the town dry, choose your hero from a diverse roster, grouping up with others to create the perfect team of vampire slayers."
4 Unique Characters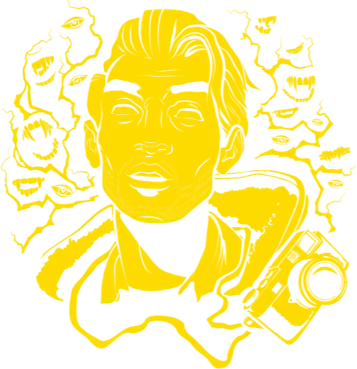 Devinder Crousley is a cryptozoologist and aspiring inventor. His recent book tour landed him in Redfall, just before it went dark. After years of struggling to create cutting-edge tech to hunt supernatural phenomena, everything is finally starting to click. In Redfall, monsters are real and his inventions work. As he puts them to use fighting vampires, he documents every step of the way. If he gets out of this alive, he'll have all of the validation he needs.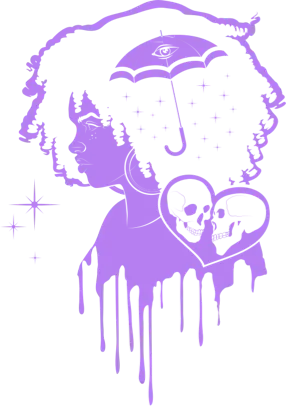 Layla Ellison moved to Redfall from Wisconsin. She studied biomedical engineering at Redfall Technical University and volunteered for a medical trial at the ominous Aevum Therapeutics research facility, where apparently something went very wrong, leaving her with intense telekinetic abilities.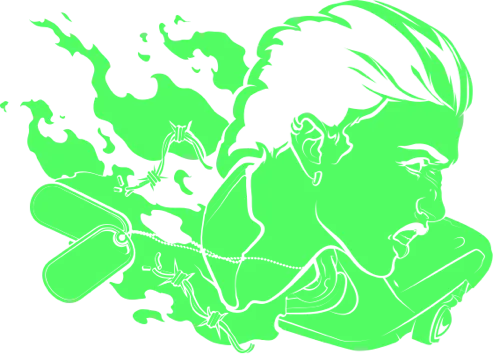 Remi De La Rosa is a combat engineer, and a brilliant one at that. She's lived her life on the frontlines of conflict, using her brilliant mind to protect her loved ones and help those in need around the world as part of an elite Navy rescue unit. With the help of her robot cohort, she's determined to help rescue Redfall's survivors and eliminate any enemies that stand in her way.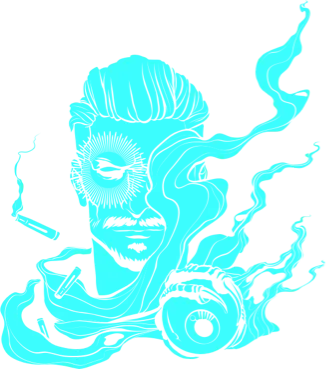 Jacob is an ex-military sharpshooter, sent in to Redfall just before the sun darkened as part of an elite private security force. Dark circumstances separated him from his platoon, forcing him down a rogue path. Now he stalks the streets of Redfall, neutralizing evil from the shadows with supernatural precision. Look for a mysterious, ragged raven circling overhead—you may not see him, but Jacob will be nearby.
Supposed Leaked Screenshots of Test Build