Hope it has massive battery life improvements. Currently that's a huge deficiency in their current controller.
My God ND's animation is unreal
I dont like the new character model but its animation is S-tier .
Still mad that the last TLOU story content will be a remake. Seriously, this story was made, remastered, remade, and is gonna be retold on HBO, but TLOU2 which was more open, daring and multilayered doesn't get more content, it deserves an expandalone

I might get one so I can get a quality asymmetrical controller.
Hope for PS people that it has better build quality than the Elite controllers

I'm still holding out hope for Xbox revising their controller to bring out new features etc.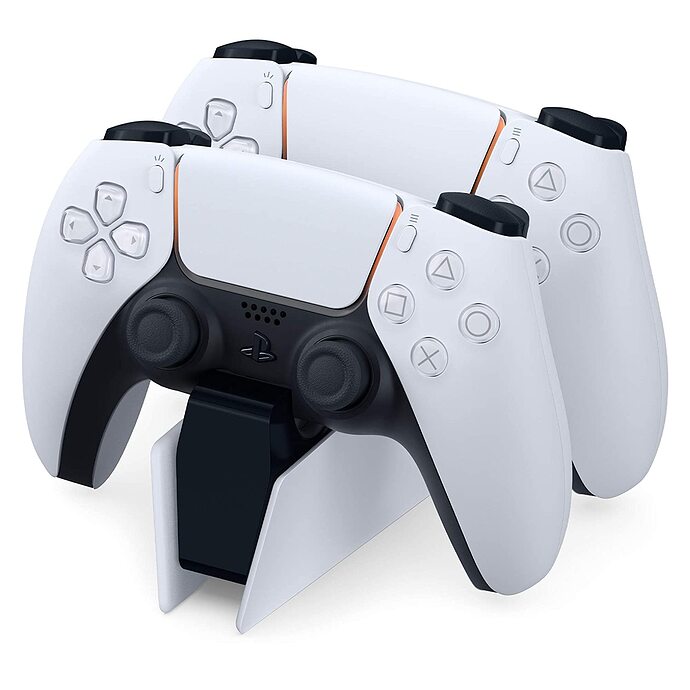 Buy an extra controller and the charging dock. I just leave my 2 PS5 controllers plugged in at all times when not in use.

Time to stop making do with lesser quality products and push to have an actual improved product come to market.
So I just want to say how pathetic the retro games list is of PSP, PS1, and PS2 games. There are 40 downloadable retro games on PlayStation Plus.
Consider that Games with Gold gives away (to KEEP!) 24 backwards compatible retro games every year. People have taken for granted Games with Gold's generosity and haven't given enough credit to Xbox for the program.
I'm beginning to hear rumblings that PSVR2 will not be backwards compatible with existing titles. Though a few games will spend the developer effort required to make PSVR2 versions, such as No Man's Sky.
Perhaps there is some technical reason behind it, but that would be hugely disappointing. Given only a small percentage of Playstation customers actually owned a PSVR1, and there wasn't a huge library of games anyway it would have been great to start of PSVR2 with a back catalogue of games available. I mean hell I've been getting any that come to PS+ for exactly that purpose.
After all this time someone actually made the PS5 look quite nice!
It really isnt what it seems. It places the huge part of the system in a secondary piece that doesn't fit into any entertainment cabinets. No idea how they thought using 60 MM fans on watercooling radiators would be a good idea.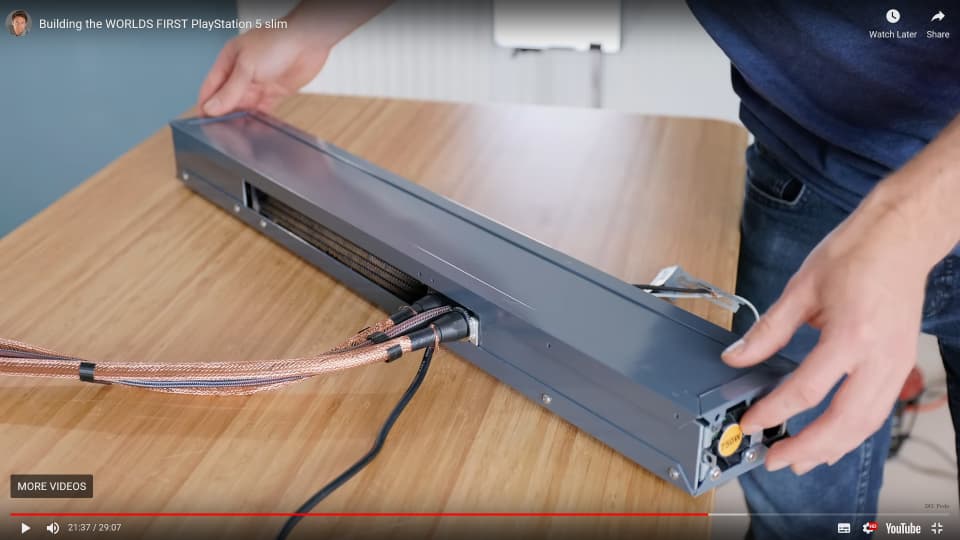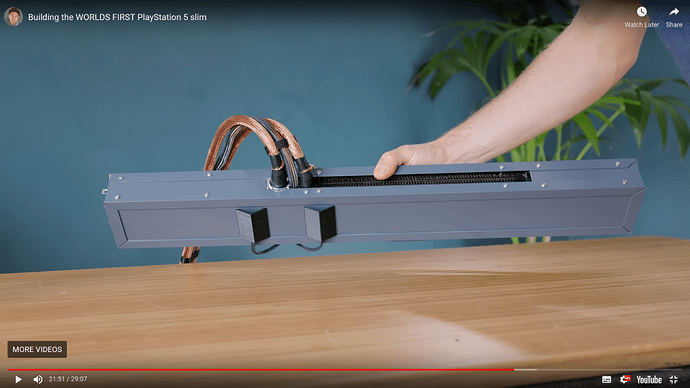 It's horribly put together though.
how do you convert at no extra cost? I have Plus until 2025, but don't feel like paying extra to convert
He stacked and paid for both services back in 2016. If you had PS+ and PSNow you get moved to PlayStation Plus Premium when it rolls out.
Yeah, Sony is probably going to update that.