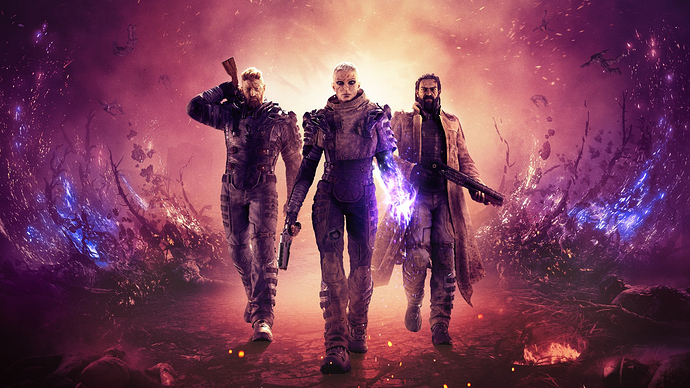 The Outriders Preview is now available through the Xbox Insiders app. You don't need to have a Preview OS installed – just open the app, go to "Previews" and select the Outriders Preview.
There is limited space available for this playtest and it is offered first-come first-served. Once all slots have been filled the playtest will disappear from the Xbox Insider app. You are not allowed to stream or share screenshots, video clips or even details about the game.
This thread is a heads-up to everyone who wants to try the game, which will only be released on February 2nd.
I cannot stress this enough: you are under NDA and are not allowed to discuss about the game. Be cautious about that!
The preview is a 39.48 GB download.