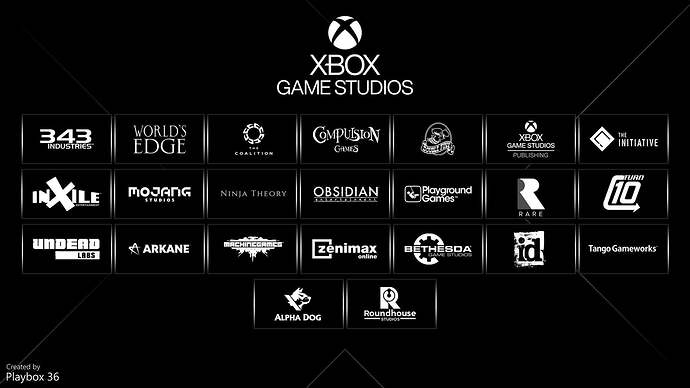 So the biggest question surrounding the Xbox community right now is "when are these 23 studios going to start delivering". I think it could be a good exercise to try and figure that out together. I will put together my own list and you can create yours, we can then have a healthy debate about what will happen.
2021: Halo Infinite, Psychonauts 2, Forza Horizon 5
2022: Starfield, Wolfenstein 3, Forza Motorsport, Project Typhoon, Deathloop Xbox version, Project Omen
2023: Fable, Avowed, Hellblade 2, State of Decay 3, Compulsion Games new project, Ghostwire Tokyo Xbox, Everwild, The Coalition UE5 project
2024: Gears 6, Perfect Dark, Id Software game, inXile's RPG, Roundhouse Studios game, Forza Horizon 6 next gen exclusive, Indiana Jones, Project Dragon
2025 and Beyond: The Elder Scrolls and stuff we don't know about yet.