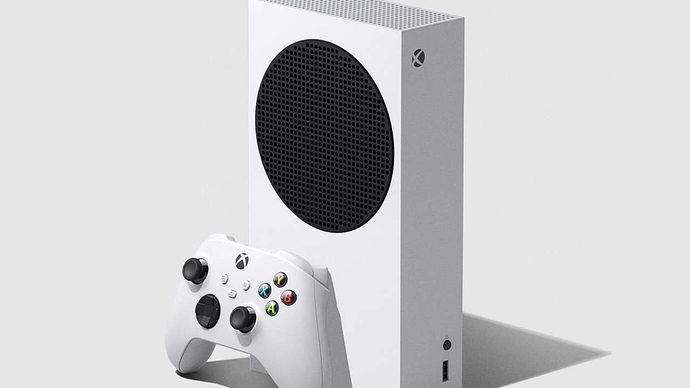 Personally, as a developer myself (though just working on smaller games right now), I don't get the point of their claims.
First of all, we all know that Series S is just a 1080P-1440P machine, targeting at 60FPS for most games. From a perspective of resolution scaling, 8GB of 224GB/s memory for 1080P@60Hz gaming seems to be perfectly fine. There simply shouldn't be anything bothering the developers at all. And we're not even counting SFS here.
FYI:
4K is 2.25x of 1440P and 4x of 1080P;

1440P is 1.78x of 1080P;

XSX has 560 GB/s, 10GB space targeted for rendering;

XSS has 224GB/s, 8GB space targeted for rendering;

RTX 3070 and 2080 has 8GB VRAM, running at 448GB/s

Other than assets, generally things like game engine programs don't take a lot of space
So, dear friends, is there any possible reason, that a 1080P machine with such a spec cannot handle a next gen?
What's the most unexplainable thing to me is that it's such a basic common sense, but even some real industry veterans that I do respect a lot can fall for misconceptions. I try to understand their comments but I just can't. Maybe they were not as informed about XSS as us, or maybe they were just making assumptions based on their former experiences without actual calculating?
I don't want to judge them as biased or other negative things… I'm just too curious about the truth.