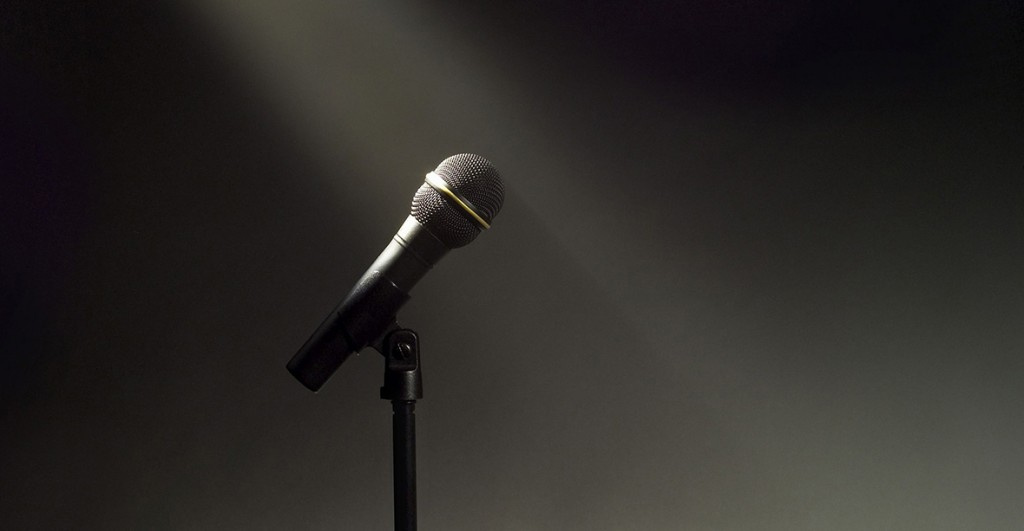 So as this forum opens up to more and more people, I thought it would be nice to have a thread for introductions.
I'll start.
I'm a young lad of 25 (26 next month, damnit) who was way too into video games for his own good, and is now trying to do a little more with this hobby. I'm back at school hopefully for the last time (after a whooole lot of jumping around) and will earn my comp sci degree within 2 years if all goes well.
Games wise, huge Xbox fan since the original (though my first console was a Genesis) and so by definition also a massive Halo fan. The internet continues to remain increasingly hostile for xbox fans and I really hope this forum can be a place for all of us to relax and just have some good discussion.