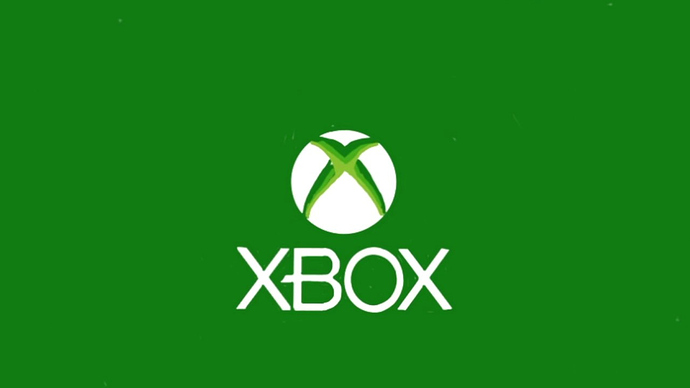 Don't want to make this a console warz bait thread, but I think there is merit to it from a marketing discussion pov (which has been allowed and even promoted here in the past).
Both next gen platforms are complex and nuanced. Until now, Sony's messaging had been focused entirely on PS5 being a next gen showcase for next gen-only titles and ya should buy one to play Sony's next gen only exclusives. Today Sony announced (admitted?) several of their higher profile early gen titles are actually cross gen. Suddenly the swathes of fans and press out there talking up how great Sony's "approach" to dedicated next gen experiences end up looking real dumb. That narrative is evaporating now.
Further, Sony made the leap to $70 games, so the value proposition each console offers is back in the limelight too and there is some confusion about if there will be enhancements for BC on PS5 at all, as well as lingering confusion over what games their BC solution will cover on day 1.
So, what should Xbox do to reinforce their own message in light of this?