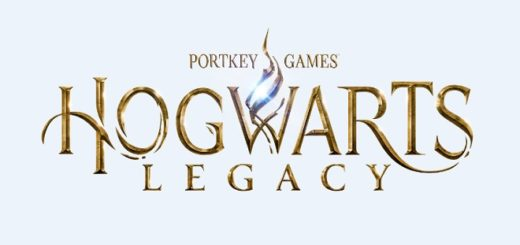 JK Rowling has used her enormous social media platform to dismiss and endanger the lives of the transgender community, donated to terrible people and organizations, and used her influence to try and sway governmental policies through her hatred and bigotry. While a new game is coming out with little to no influence from her it is intrinsically tied to the IP she created, and it is necessary to bring this up while listing out a few ways we can help to combat her awfulness.
Support The Center (gaycenter.org)
Donate - Transgender Law Center
Donate - Mermaids (mermaidsuk.org.uk)
And you can find so many more wonderful charities to help out with here as well.
LGBTQIA+ Pride Month : Charity Navigator
And here is a link to a brilliantly written piece about what JK Rowling's actions have done to people in the real world.
An open letter to J.K. Rowling - Mermaids (mermaidsuk.org.uk)
Please feel free to discuss the game Hogwarts Legacy in the rest of this thread. If you have any other organizations you would like to see linked here send me a DM.