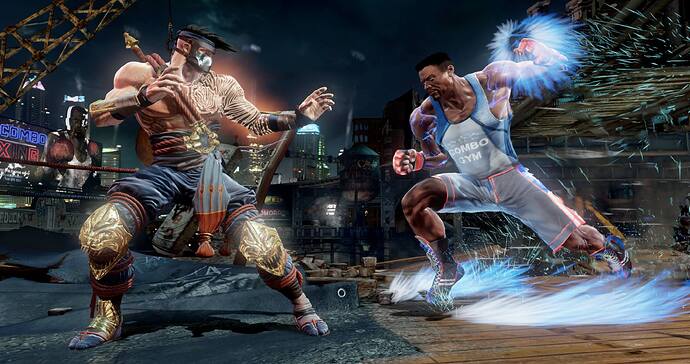 Hey there fellow pugilists! For a site that has been around a decent amount of time, XboxEra has one glaring omission: Lack of a dedicated Fighting Game thread. So, whether you're part of the FGC or a Filthy Casual™, this is the spot for you.
Since this is the land of Xbox, let's start with the FGs available in the ecosystem: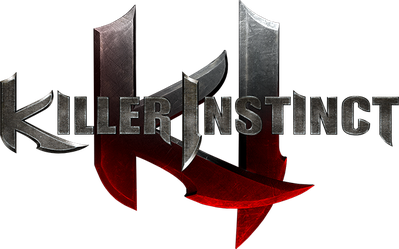 Now this game (probably) doesn't need an introduction. The only Xbox Exclusive FG, KI is a free to play title (meaning you don't even need Gold to play online) with a single free character to use that rotates every week. If you want everything, though, you can purchase the complete edition or play it on Game Pass. One of the best FGs from the previous gen.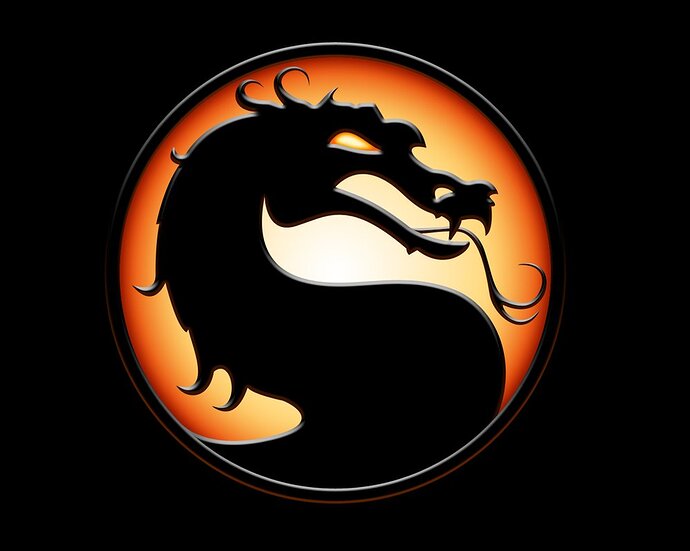 Mortal Kombat has a large presence on Xbox. Mortal Kombat (2011) & MKvsDC Universe are both playable via Backwards Compatibility on the One & Series consoles. Although, you need the disk to play both. The 8th gen offerings, MKX & MK11 are also both on Xbox - With MK11 very recently being added to Game Pass. MK11 also has cross play with PS systems through Kasual Matches.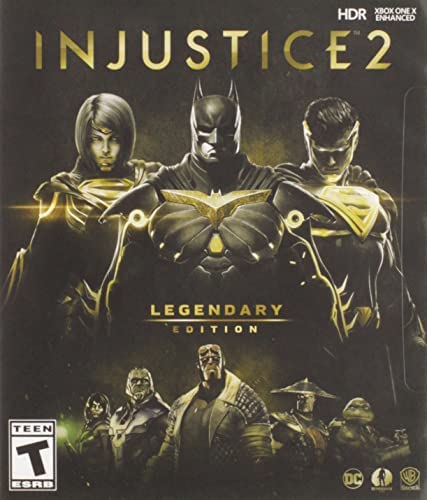 The best Netherrealm Fighter, IJ2 is available on Game Pass (like MK11). But it is the standard edition. If you want all of the DLC characters, I suggest you purchase the Legendary Edition.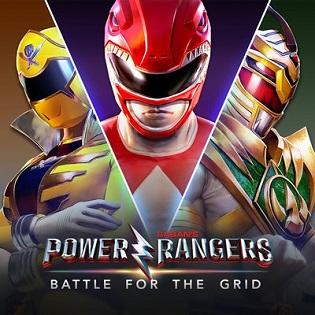 Another Game Pass FG, Power Rangers: Battle for the Grid is a 3 vs 3 fighting with it's roots in the Capcom Versus series. Utilizing simple inputs for special moves, it is the perfect FG for those prefer to fight their opponent and not their controller.
The latest entry in the longtime 3D FG franchise, Tekken 7 is the current go to game for those with an itch for side stepping.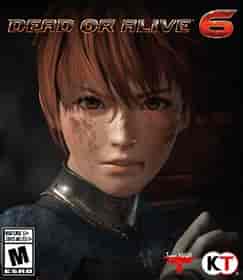 Both Dead or Alive 5 & 6 have FtP version playable on Xbox. But, you are going to have to buy the games (and their ludicrously large pools of DLC) if you want everything.
If want an actual good 3D FG to play (

) Virtua Fighter 5: Final Showdown is available through Backwards Compatibility on Xbox. Give this gem of a game a try if you haven't already.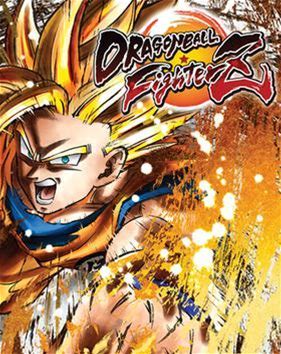 Last but not least, DBFZ is a 3v3 FG heavily inspired by MvC. Like (almost) every game on the list, it is available on Game Pass.
Wipes Brow Ok, those are the most major FGs on Xbox. Time to talk about…