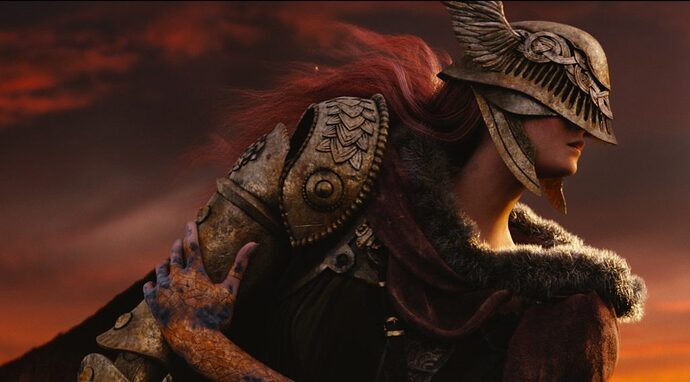 A leaked Elden Ring trailer is being circulated online
Jason Schreier confirms that this is what he was referring to in his earlier tweets about more evidence popping up regarding the game being shown soon.
This seems to co-ordinate with Bandai Namco's recent trademark called "Bandai Namco Next" which seems to their version of a State of Play/Direct. Chances are this leaked trailer shall be shown at this event.
Are you guys willing to go in search of that leaked trailer or do you want to stay in the dark a bit more until the official reveal?
Either way, looks like we're finally getting something regarding this game!