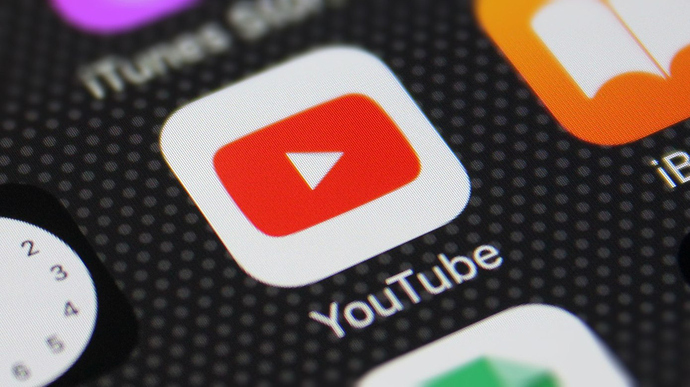 I watch a few of the tech channels such as DF, NXGamer and RGT, and I have drawn my ideas of if they have a bias.
DF keep it straight down the line, but because MS has given them access to their new consoles Sony peeps think they are biased. But if you watch both the XSX and PS5 reveal videos they are very balanced to both of them. I will see them question wether VRS is on the PS5, not to say it isn't, but saying that Sony hasn't confirmed it. They even reached out to Cerny to clarify, and as far as I understand Cerny never replied. Can't get much more balanced than that.
RGT tries hard, but I think he has gotten some dodgy PS5 sources telling him stuff which he has taken on. In his XSX Hot Chips video he took it for granted that PS5 has ML, yet Sony havent confirmed it, and their Principle Software Engineer confirmed it didn't.
NXGamer is pretty similar to RGT, and has a slight PS bias.
Obviously there are the full blown fanboy channels on each sid like Dealer, Colt etc on Xbox and MGX, Crapgamer and Foxy on the other side.
Who do people listen to for a non biased honest breakdown? Am I the only one who thinks NX and RGT has a slight bias?
Now I'm not looking to rubbish these guys. We all have our bias, and I am sure if I had a channel it might be a little biased one way. And by bias I dont mean making up false information, but it comes across like assuming for sure Sony had say VRS or Mesh Sharers, but not giving MS or the XSX the benefit of the doubt in similar situations.