The Jack O' Lanterns haven't even begun to rot yet and Mariah Carey's 1994 Megahit "All I Want For Christmas" is now blaring on the radio.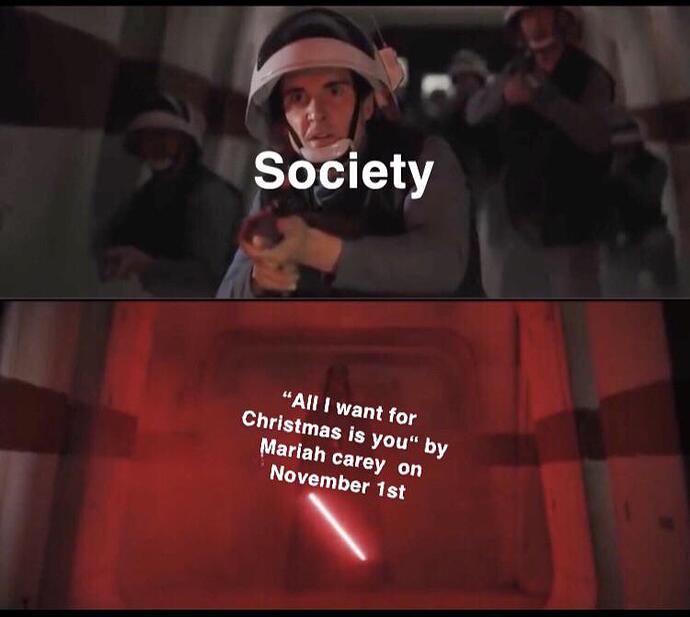 The Holiday season has arrived. Gather aroudn the Yule Log and let's celebrate the holiday(s) XboxERA! Tell us your favorite traditions, movies, foods, memories, memes, whatever.
The 2021 Holiday Calendar:
Hanukkah 2021:
Begins the evening of Sunday, November 28
Ends the evening of Monday, December 6.
Christmas 2021:
Christmas Eve: Friday December 24th
Christmas Day: Saturday December 25th.
Kwanzaa 2021
Begins Sunday, December 26
Ends Saturday, January 1, 2022
New Years:
New Years Eve: Friday, December 31st
New Years Day: Saturday, January 1st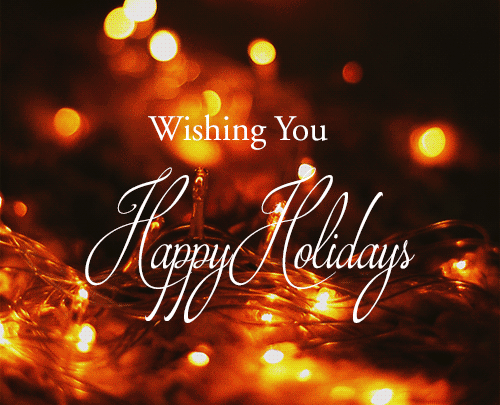 Let's be Merry XboxERA!