In other news. This is actually almost as big as Google retreating to only HK.
The neverending story. XD
Thanks for the heads up. Investigating now.
Happy to help. Dell also has 10% off on Xbox gift cards if that's more appealing to people.
The Riftbreaker | OT - RST/Tower Defense/Twin-Stick Shooting Brilliance and it's on Game Pass - Gaming - XboxEra
I did a thing.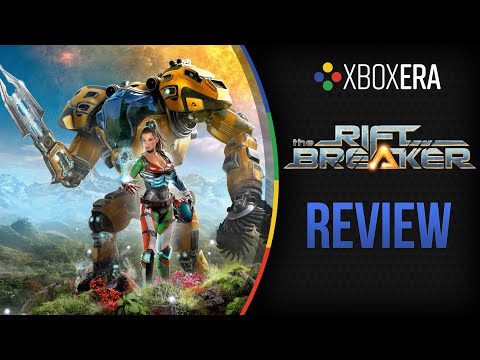 Didn't they make a big deal about unveiling this like two days ago?
Absolutely!
Some of those comics are dark as hell, I read Death in the Family as a youngster, that was crazy stuff. And the one with Bane is dark as hell too, in terms of violence as well.
Good news for Dying Light fans.
Hahahaha OMFG, and just like two months ago I completely finished this sucker.
That's how it can go, such things.
Did you play the expansion too?
Yes sir.

I am fully ready for 2!
This is exciting. I've read the book it's based on and I feel the game might be better.
Another game with a useless fps boost when it drops then
The Invincible looks like my type of game as expected. LFG
I've seen a billboard ad for Back 4 Blood and Gamepass near my house today. Pretty nice. It seems like marketing for GP is kicking off in France at the moment !
Marketing been good for the third parties that drop these weeks like Far Cry and Back 4 Blood.
*at least here in the americas
When it comes out , true, but when I decided to play the whole game and expansion a month or two ago the 60fps was very welcome. I probably wouldn't have bothered otherwise.
I really love the graphics and artstyle, it looks so good and super polished. When I saw the screenshots I was instantly seduced. The retro futuristic style and atmosphere really grabbed me. Please be good.