Same, it's a must- have function now for me.
In the article it says they are expected to open a next generation R&D center in Tokyo in 2025 and that Konami raised all employee salaries as of March 2023, so I think with that, all major Japanese publishers have raised their salaries
Would be really cool to see a comeback of Konami into console games. They were one of the best, back in the day
TGA can't even get that easily-verified detail right? I'm shocked… shocked I tell you

I have one of these Jesse, did the Xbox Wireless Headset Review, and can happily do one for the Beoplay (albeit very late)

I can also save anyone looking at the Beoplay some time; the hardware issues with B&O's chipset don't justify the increase in sound quality or price… stick with the Xbox Wireless headset if you're looking for 'cheap but great' and if you want something a bit more flat, go with some Steelseries.
A broader review would fill in the blanks
Oh no… My controller just broke. Need to buy a new one
This one will work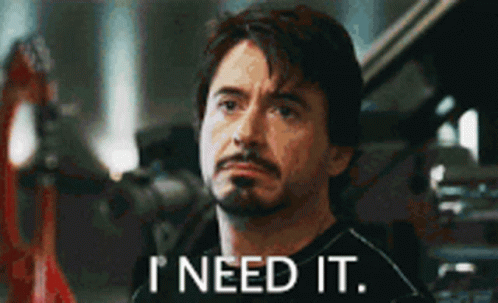 Jesus that looks beautiful!
Will definitely pick one up, can never have enough controllers.
I'll be disappointed if this isn't something we can buy… A controller that looks that good is either gonna be put in one of their Twitter drawings or it's custom made.
Oh my god, this looks perfect. I'm in love and I'm not even super into starfield as many other here are, but this design is a must get
Don't get excited people
It doesn't seem to be official