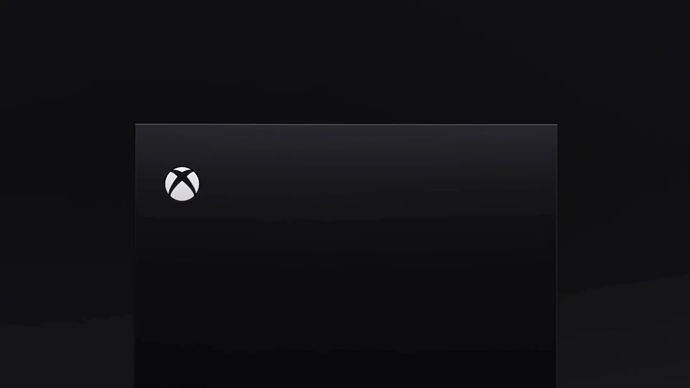 So, I'm sure I'm not the only person who will be placing their series X on the side?
I have children and animals and am scared they will drop something down the top through the gaps. Also have a perfect space for it to go sideways.
Can't help to also think the airflow could be better. Anyway, has anyone thought about buying or making feet extensions to raise it up slightly for even better heat reduction?