Xbox Series X will be available for Pre-Order on 19 October
Available in 10 markets
$99 only
Unboxing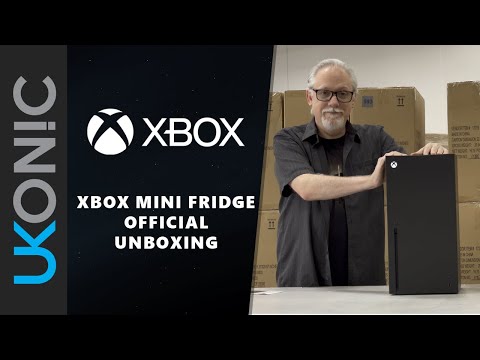 Probably gonna be $150AUD which is not bad!
Honestly $100 is a nice price point for me. Just hope I can nab one on Target next week haha
This is so silly that I kinda want one🥺
It's so ridiculous, but I will be kind of heartbroken if I am not able to get a pre-order.
What have I become?

Not to sound selfish but I'm going to need all of you to hold off ordering this until I'm able to secure one.
Appreciate your cooperation.
You don't have to worry about me at least, Microsoft skipped my country.

So happy to read Netherlands is part of it and then I read about stores that aren't even here. So I hope it will come to one of our game stores here. If not I might have to import it but that probably won't be cheap with shipping and stuff.
I hope microsoft release it in Brazil next year, microsoft is doing a good job bringing new things to brazil, in september they brought the xbox series X halo edition pre order, I hope this fridge follow suit
This has got to be one of the most brilliant marketing moves in a while.
It's one of those things that you probably don't need but will absolutely want to get.
The price is so low that I can already see some Black Friday promotions going on at retail:
"Get a free Xbox mini fridge with the purchase of a Series X console"
The Xbox ecosystem and community is just more fun to me as a gamer than Sony when I see them do such cool things like this for the fans, and yes I do own a PS5 that gets used sparingly for a couple of select games during the year

Brilliant marketing move but Target doesn't ship to Canada.
Edit: Nevermind, apparently they will for this.
I wonder if this is really limited in number for if there will actually be a lot of these. It's not like they need a ton of circuit boards.
Got to say I'm actually impressed with the build compared to what I expected. They actually built a scoop into the top. Expected them to just wrap a cheap vynl skin around a basic OEM model.
Any idea what the import fees will look like? I don't have space for this…but I kind of need it.
Additional pics from Aaron Greenberg's tweets:
We are making as many as we can this holiday. Have another wave coming early in 2022. Not a limited edition product, but do expect it will sell out. Hope that helps!
Original video reveal of it, showing a bit more of the inside. Some of the internals changes going from concept meme to retail product, but fairly close between the two.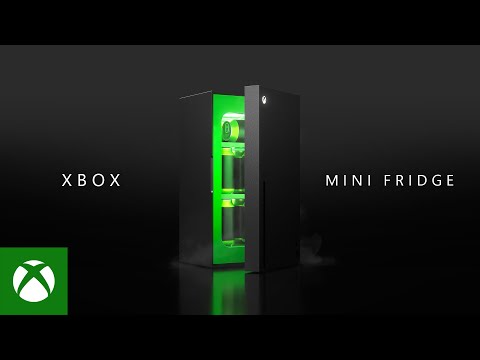 I have no use, nor space for this, but I want it anyways lol.