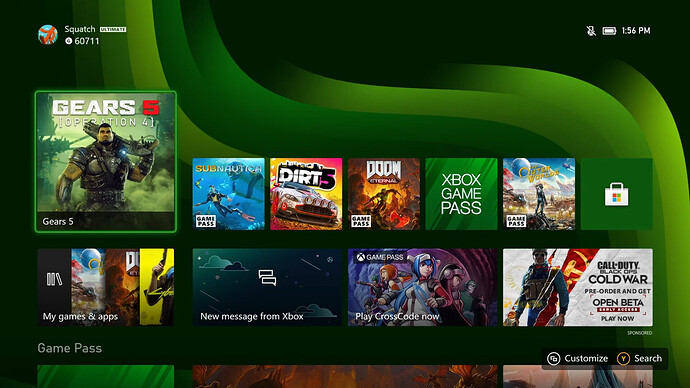 https://twitter.com/DMC_Ryan/status/1324427931523768320
I know there was a lot of concern before that it was 1080p
Oh thank goodness. It's too late to cancel my pre-order but I would have thrown the console in the garbage.
It's not 4k, it's 1080p. I'm sorry, but I'll trust DF mor rover Ryan here, who confirmed it's still 1080p.
did they confirm this today?
This rollercoaster ride won't stop, very anti-consumer
Yeah they did. The reason being at a lower res with less going on, more memory is available to developers. They released their review today.
How is a UI resolution that hasn't been quoted officially anywhere "anti consumer"? It's a ui
Yup, sarcasm, sorry it wasn't clearer.
Ahh, that's ok then

Carry on!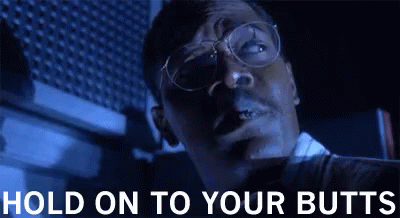 I guess this wasn't true? He deleted the post.
He was replying to me …its 1080p upscaled to 4k looks good apparently…confirmed by tom Warren
That is a very valid reason then!

A 4K UI has to be one of the most useless dialogues that have happen this month.
i'll take a smooth dashboard with quick resume over a 4k ui. I don't spend much time on dashboard or in store, so this doesn't affect me, and I think it's a thing that doesn't need this much attention
Should be a good enough improvement over One X then. If this helps out developers…nobody should be against it.