It isn't far stretched to think xbox is becoming a big RPG powerhouse.
With In Exile, Obsidian and Playground we got three excellent studios working on some exciting stuff.
Some fruition are already there:
Wasteland 3 releases on August 28 and should bring some CRPG goodness:
Obsidian is working on a new The Outer Worlds DLC:
In the near future we will see the big guns. Fable and Avowed could make huge waves in the gaming landscape: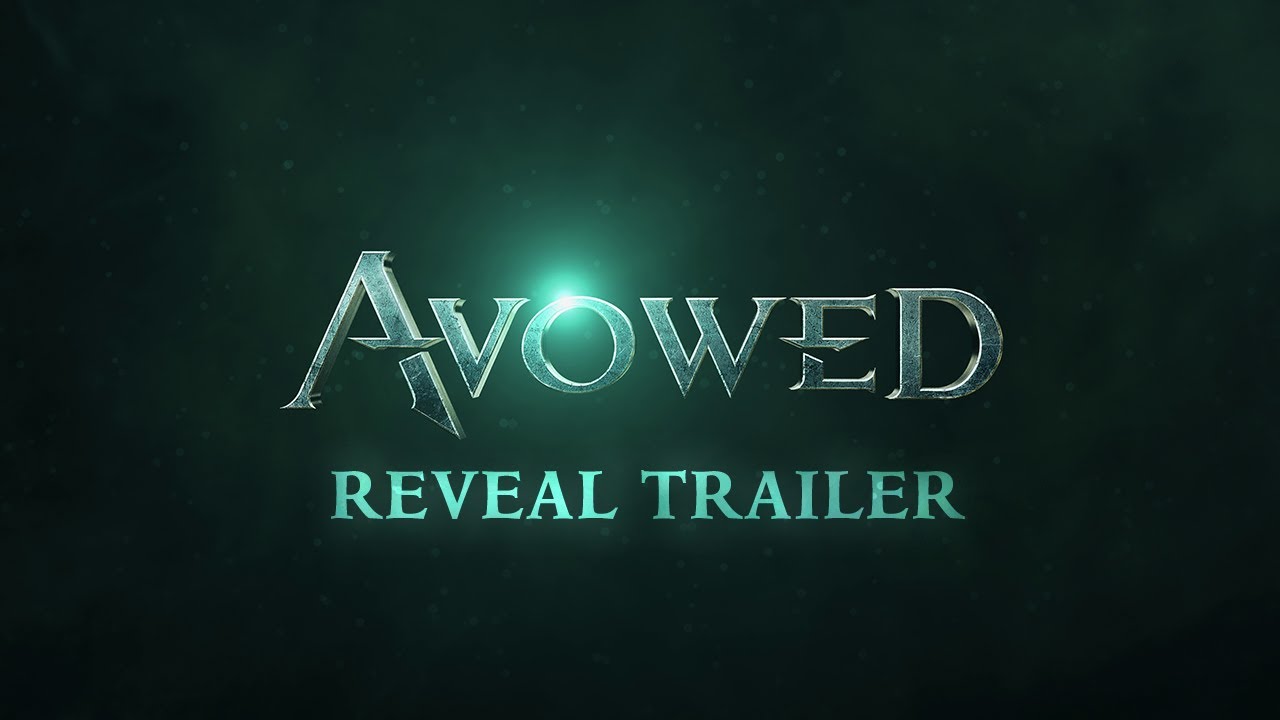 A lot further in the future In Exile will bring us a supposedly big budget RPG and Obsidian will surely make a sequel to The Outer Worlds.
Also possible smaller projects from the like of Obsidian could surprise us.
Now let me ask you what studio are you most excited for and why?
For me it is Playground I love Fable and too see it coming back bigger then ever sold me. However I'm excited for all of them. Wasteland 3 looks like it could be a contender for RPG of the year. (yeah I know light competition anyways) In conclusion I'm hopeful and excited for the future of XBOX RPG STUDIOS

Obsidian
Playground
In Exile