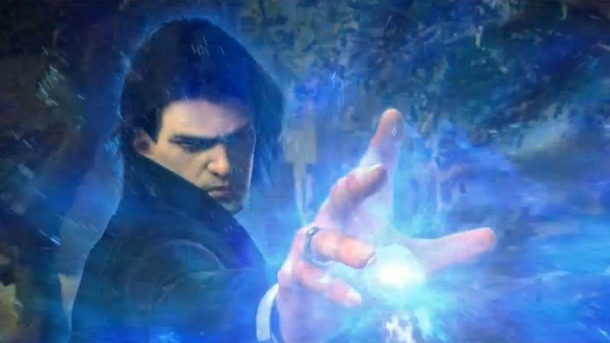 I usually like to categorize remakes into 2 different categories
1. The first are complete re-imagining. Think Ratchet and Clank 2016, Resident Evil 2 and 3 where you take an old game frame work and build it from the ground up. The encounters play entirely different and even the mechanics may different. Resident Evil 2 had the old fixed camera and tank controls, Resident Evil 2 remake scratched that and had the RE4 Over the shoulder style gameplay etc.
FF7 Remake is probably the most notable recent example of a full re-imagining.
2. The second being a standard remake ei Demon Souls, Spyro, Crash, Tony Hawk basically what Activision has been doing (except Modern Warfare which fits into the former category) taking the same game, mechanics etc and basically updating the visuals
Personally I'm a fan of the former but clearly it takes a lot more work, with option 1 you basically have to rewrite the script, new mechanics, new encounters etc
With option 2 you can still have an amazing remake like Tony Hawk but its essentially the older game with newer graphics, controls etc. same mechanics, story, script etc
MS has so many IP's now that are clamoring to come back. For me personally (and I think a lot of people may feel the same way) having
Banjo in category 1 ei a re-imagining giving it the Ratchet 2016 treatment
Fallout New Vegas category 2 the game is 10 years old but still has a decent enough frame work to where remaking it with a visual overhaul and polish
Studios like Bluepoint, Vicarious Visions, Toys for Bob etc have been killing it with remakes and remasters. The funny thing is too these aren't massive studios either. MS needs to capitalize on this now so in a few years we can get at least 1 remake per year. It wouldn't take very much to open a new studio dedicated to remakes and remasters.