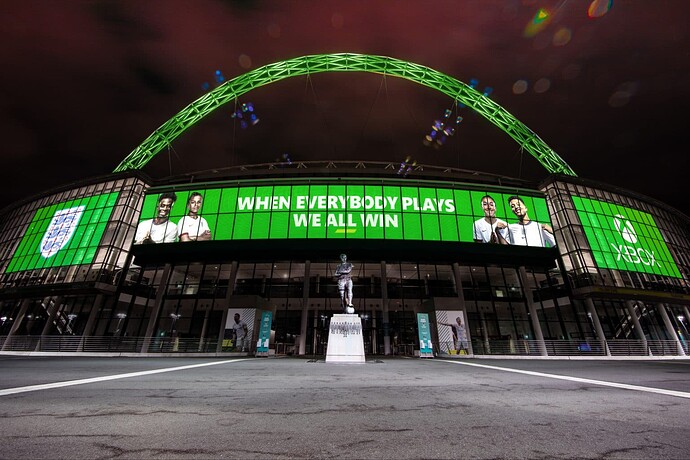 The multi-year partnership covers the Lionesses team, eLions esports team and the Three Lions team, as well as Wembley Stadium.

Xbox has committed to a grassroots gaming campaign with The Football Association, creating exciting experiences for football and gaming fans across the nation.

Xbox and The FA have a shared vision of inclusivity in play. Xbox has long championed the importance of gaming being inclusive, accessible and safe for all, while The FA has a continued commitment to ensuring that all football participants in England have a great experience regardless of gender, sexuality, ethnicity, ability, faith or age. The partnership has been launched with the message: "When Everybody Plays, We All Win".