I agree it feels out of place there, but I guess that may make sense when we get used to it.
The new gaming tab looks awesome at first sight. I'm playing Destiny at the moment and the tab has a little art on the bottom that makes it look really nice!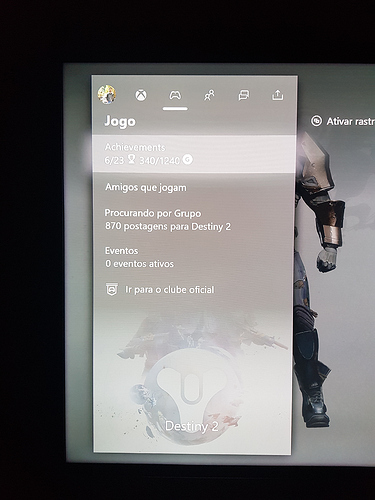 The gaming app looks more useful in general when compared to the old Achievements tab. It still shows the achievements of the game you're currently playing on top, and even has some more sorting and filter options (although those options were already available on my last build).