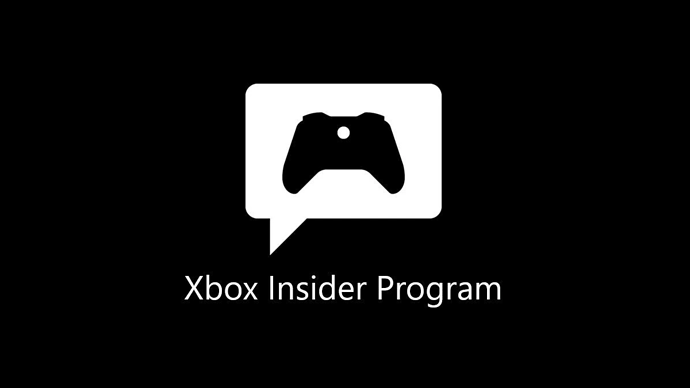 As we barrel towards a new generation of consoles, updates to the Xbox One are coming in hot.
Please feel free to link and post the newest update(s) if it hasn't been posted yet.
Bigger updates, like the new store, will still be their own thread.
This is a place to discuss features/issues of the current builds as well as all the information provided by the Xbox Preview Program Team.
Links to keep handy:
Xbox Insider Homepage:
https://news.xbox.com/en-us/xboxinsider/
Xbox Insider Subreddit:
https://www.reddit.com/r/xboxinsiders/
Project Manager for Xbox Insiders:
https://twitter.com/WorkWombatman
Xbox Insider Twitter:
https://twitter.com/xboxinsider
Current Build