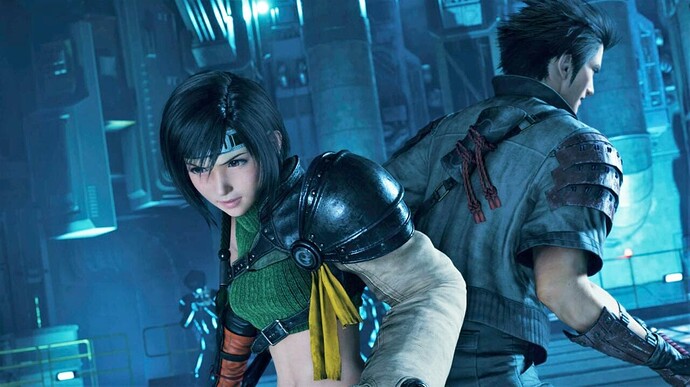 https://gamerant.com/final-fantasy-7-remake-xbox-port-leak/
What do you think? Could be announced as a Gamepass game for December in the 20th anniversary.
I think its absolutely ridiculous SE allowed Sony to moneyhat this game for so long regardless. When this does come out on PC and Xbox it will be a nice gut punch to Sony.
Now I beat FF7 remake on PS4 pro but I'd play this instantly on series X. The load times and 60FPS alone are worth buying for it.
Also MS said no new game announcements for 20th anniversary…ff7 remake isn't a new game. Its an existing game that's out on PlayStation. So it doesn't apply to "no new game announcements"