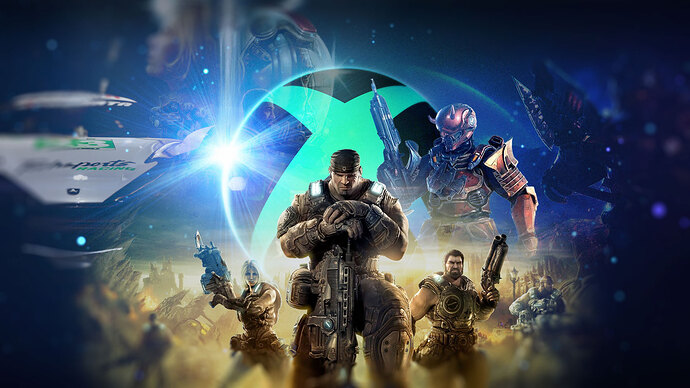 Where to Watch:
You can watch the XboxEra Co-Stream with the podcast crew, with a pre show and post show with more of the team. We'd love to see you all in the chat!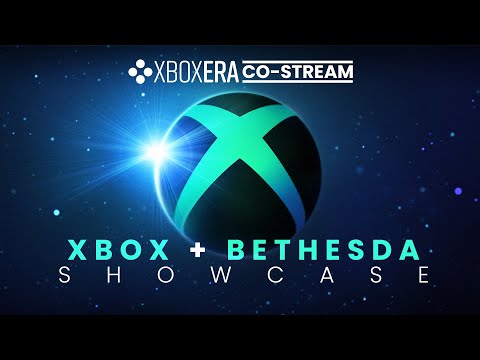 Alternatively, the showcase will be streamed out live on official Xbox channels, including Twitch, YouTube, Facebook, Twitter, and, for the first time, TikTok.
New Game Announcements and News Updates
While the thread is acceptable to have discussion about the showcase in general, our news team will be on hand posting and sharing all the details of the announces as quick as they can. We'll be utilising our site and forum integration to immediately post these items as single threads in the forum. Please use them for discussion on specific topics!
Nutshell - new news? New thread!
Kick back, grab some snacks and let's enjoy all the games!
GET HYPED