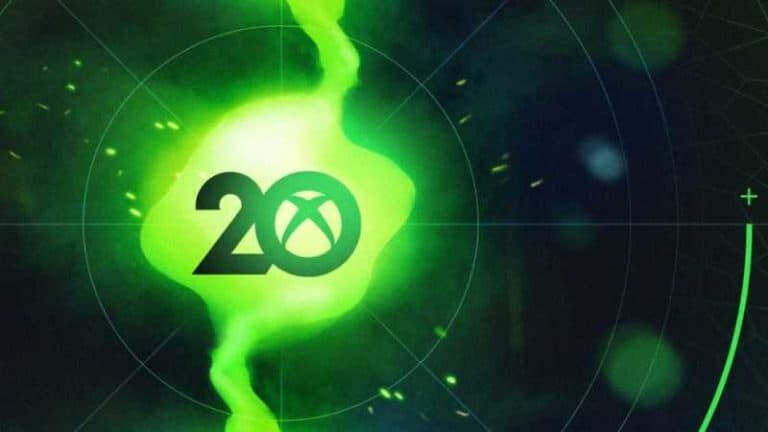 Might as well have one to record our impressions for prosperity.
*Jesse here adding in links for the OP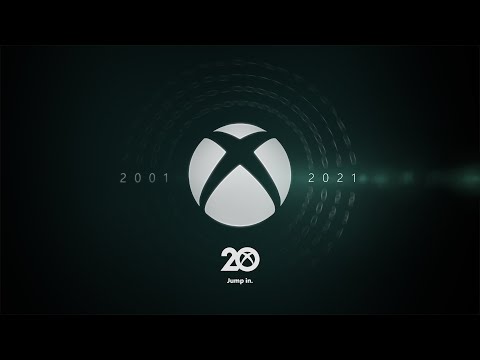 16th November 5AM AEDT, think I'll wake up and check this out. At least it's not the usual 3am

Not expecting much outside of a retrospective over the last 20 years with interviews and stuff. I can see an update to Backwards Compatibility games because it would make sense but other than that, just a retrospective.
I'll be half way through my work shift, so I'll check in here and twitter for any news

Found this on OtherEra. 30 minute show.
Good thing they downplayed this thing
Yeah…
This does makes me hyped for TGA tho. Means they're keeping things to be presented there.
Jez: "Show is a must watch!"
Xbox: "Lol 30 mins."
15 minutes nostalgia & history trip
3 minutes BC games
7 Minutes announcing 7 acquisitions
5 minutes Halo Infinite MP early release reveal
EASY.
Remember time is just a social construct
what? since when has time been indication of quality? its what they put in the 30 mins
Do you sell what you are clearly smoking?
And there's 1 more minute and 45 seconds they can fit a new limited edition controller in
30 minutes doesn't mean the show will be bad in any way.
No, but it's probably not the show we were imagining with the content based on what Jez was saying.
I know some of us thought maybe they could not, deep dive per say, but have trailers for a game or two.
We don't know anything about the show

We also don't know if its only the show tomorrow, news can show up in many forms