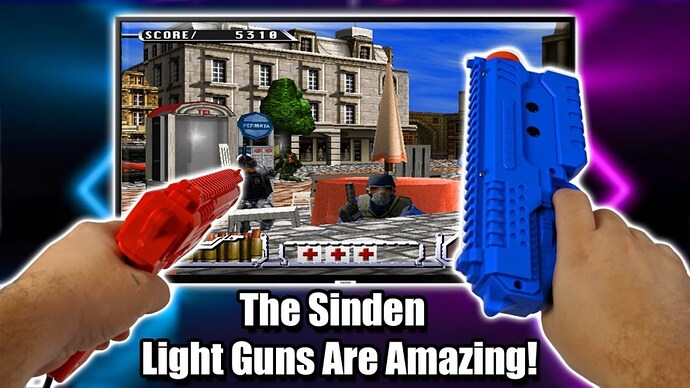 Now that there are light guns which work with modern TV's (LED, LCD and OLED) an upcoming reboot/remaster of House of the Dead (on Switch) would you like to see the genre or any of the classic franchises return?
I am just interested in whether there is still any interest in the genre…
I was a big fan of the genre from playing Duck Hunt on the NES to Virtua Cop on the Saturn/Dreamcast.
Personally I think if they updated the Xbox controller to have a gyro it would be sufficient but a light gun like the Sinden would be awesome!
Alternatively would you like to see any of the IP's return (perhaps in a different genre/style)?
Virtua Cop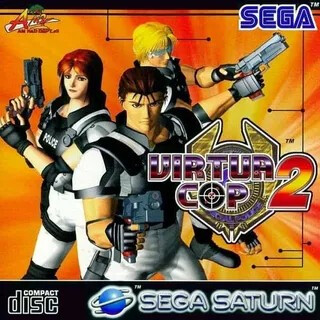 Die Hard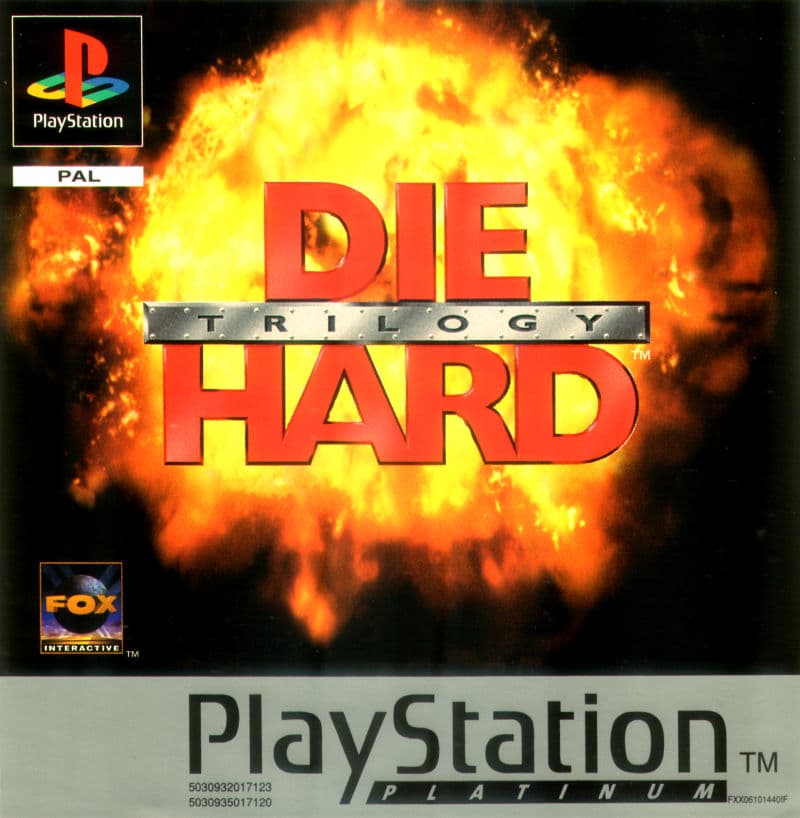 Time Crisis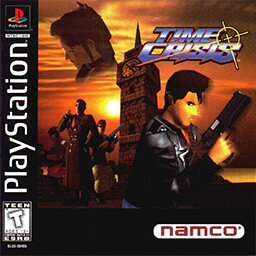 Area 51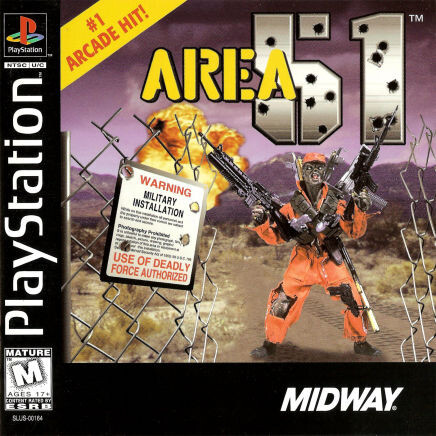 Terminator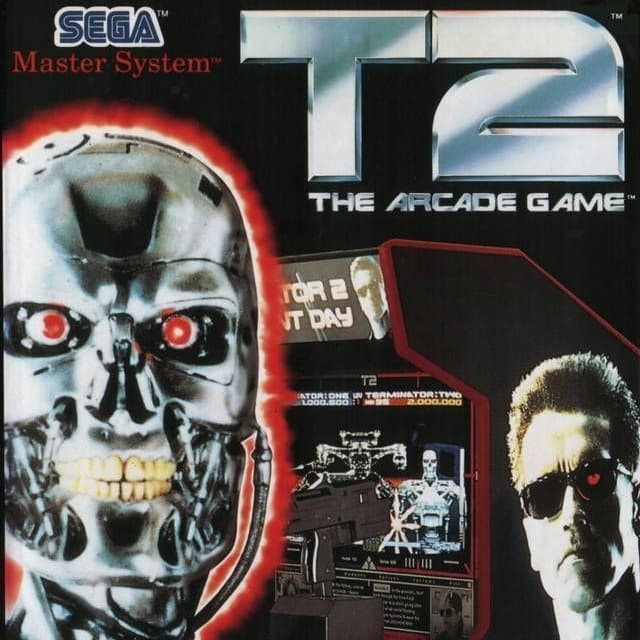 Dino Stalker