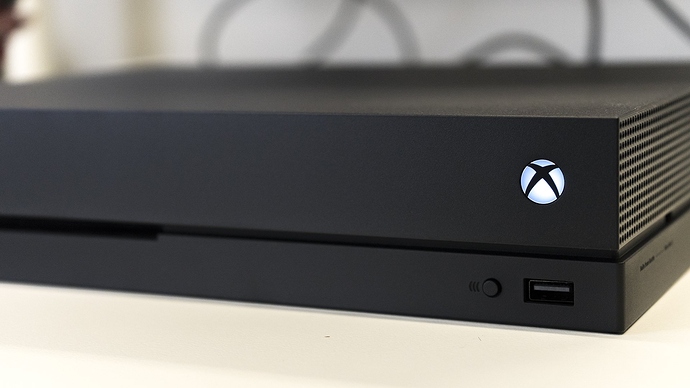 Yes
No
PS5 pro only
Xsx 2 only
In 2023 we will either be on 5nm or 3nm node, so a soc of 360mm² will be able to have a max GPU of around 16tflops, on 3nm 24tflops would be possible.
Seeing how samsung have already created a 3nm node, I think they will be available late 2023.
So 20 - 24tflops is on the cards, I would imagine Raytracing and machine learning features will be improved to but sony + ms wont want the gpu to be too different because they are mid gens.
So why make mid gens? Now this is an area which makes me think they won't happen.
8k will be a thing, but unless you're gaming on a 100inch+ screen its really not worth it, 8k will be really niche.
Raytracing could be the selling point, PCs will likely have better Raytracing from the start, so in 3yrs mid gens could offer higher ray tracing settings, but still this will be pretty niche.
Fps improvements are probably not viable because a better CPU might be needed.
And there is also the case of how future process nodes are developing, maybe 3nm will be the last node size, 1nm might not be possible and sony/ms will save 3nm for the next gen.
In conclusion I think the reasons for another mid gen are not worth it. Both next gen consoles are aiming higher this time around, I think they will both age better then the base consoles this gen.