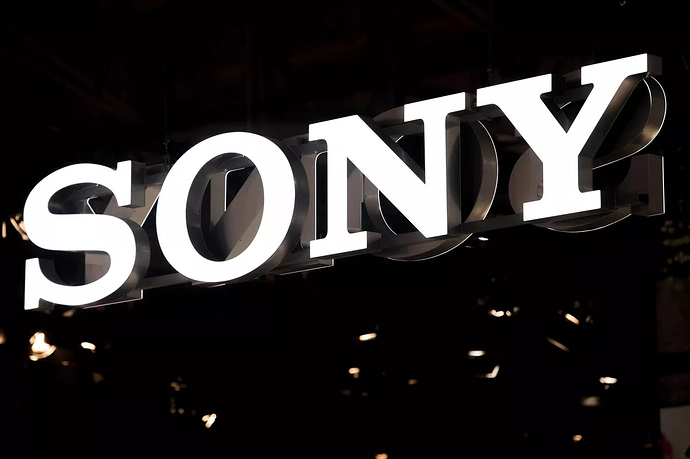 I know there's a lot of talk about which studios need to be gobbled up, but if Amazon or Google want to actually compete there's really only one solution.
Buy Sony.
It's an incredible thought but one based in the reality of today's landscape. If that does happen (maybe just the Playstation division not all of the company, but probably not) then they'd be the favorite right away to win the coming cloud war.
If I'm a Playstation fan I'm getting used to the idea. Its probably the best thing to happen to Playstation at this point. It's becoming more and more obvious that they're going to be left behind.