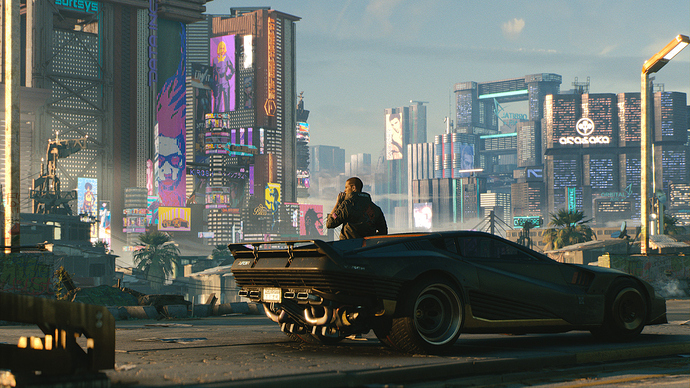 NO, There is no way the game will live up to the insane hype
YES, The game will just as good as its promise
I am curious what everyone thinks. I want this game to be just as good as promised. A fully fledged multi hundred hour Cyberpunk RPG sounds almost too good to be real. Along with the launch of a brand new console, it could be truly special if they get it right.